Back to Business Members
Organization Overview
The BBQ Allstars is a store created by pro BBQ-ers for lovers of all things outdoors. We carry a huge variety of sauces, oils, rubs, seasonings, grills, smokers, and so much more.

Melissa Cookston, the Winningest Woman in BBQ, founded TheBBQAllstars.com during the quarantine to help sell products for some of her friends in the BBQ Business- we're talking BBQ heavyweights such as Tuffy Stone, Myron Mixon, Heath Riles, Malcom Reed, and Amy and Mike Mills. The real bad-asses of BBQ. The people who were out there kicking pork butt before the internet, before double-wall insulated cookers, the people who taught everyone else what the epitome of BBQ was and is.

From a website shipping ribs and pork to your door, this retail store was born. It is 12,000 square feet of BBQ nirvana, a utopia of grills, smokers, brasero's, and more. It's also home to the World Junior BBQ League Headquarters, a 501c3 non-profit that Melissa founded to help our youth find life skills through BBQ. In short, it's a dream store.

But, you know Melissa. She doesn't do just regular, she does full-bore, bigger-than-life amazing. So we have every cooking utensil you could ever want. An amazing assortment of high-quality spices, superb leather goods, shaving accessories, dog toys (she loves her pups,) high-quality cookware and cutlery. It's really just an endless amount of happiness, all in one place. Come see us at our retail store, try out a grill, or pick up a new rub. Or, order from our awesome group of products online. Check back often as we are always adding to our inventory!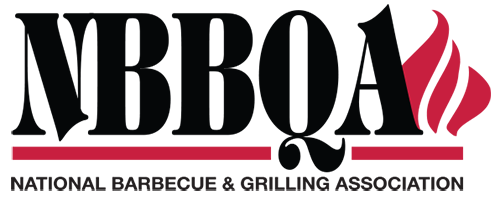 Business Member
---