Back to Emerging & Professional Members
Professional Bio
I am the inventor and the manufacturer of the Corn burning grill that I am sure is one of the best grills on the market. Seven Korean patents, one Chinese, and one US patent are registered.
I won a Gold prize and the International Federation of Inventors Association Cup at the Seoul International Invention Fair 2012
I got a master degree at Ohio University.

I am looking for business partners; investors, distributors, and agents for our products in the North American Market.
I would like to develop and to produce the grills in the USA eventually.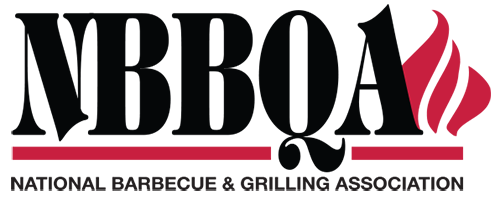 Professional Member
---
Areas of Expertise