Back to Emerging & Professional Members
Professional Bio
Smokey Q Rubs & Sauces are the creation of the founder, Chef - Paul Lange seeing a genuine need for quality Australian made spice and rub combinations.

The mission of the team at Smokey Q is to inspire the chef in everyone and create the best flavours for your meat when your BBQing. Our unique quality approach creates truly superior products with bold flavours and perfectly balanced sweet-hot, salty-savoury profiles exceeding other barbecue rubs or seasoning blends on the market. Our products are all hand blended and packaged, additionally Smokey Q Rubs & Sauces are completely gluten free and contain absolutely NO MSG, artificial ingredients, preservatives, fillers.

The team are always in pursuit of perfection when it comes to product development of new products. We have the capability to create a bespoke spice & rub for your business or contract manufacturing. Collab's will be considered on individual applications.

We are proud supporters of using Australian product when available in all of our recipes.

We are proudly 100% Western Australian owned and operated.
Business Smokey Q Rubs & Sauces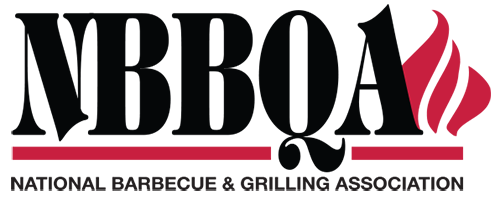 Professional Member
---