Attn Members: First time visiting our new website, please create a user account. See "Getting Started" article below.
Back to Events
Event Details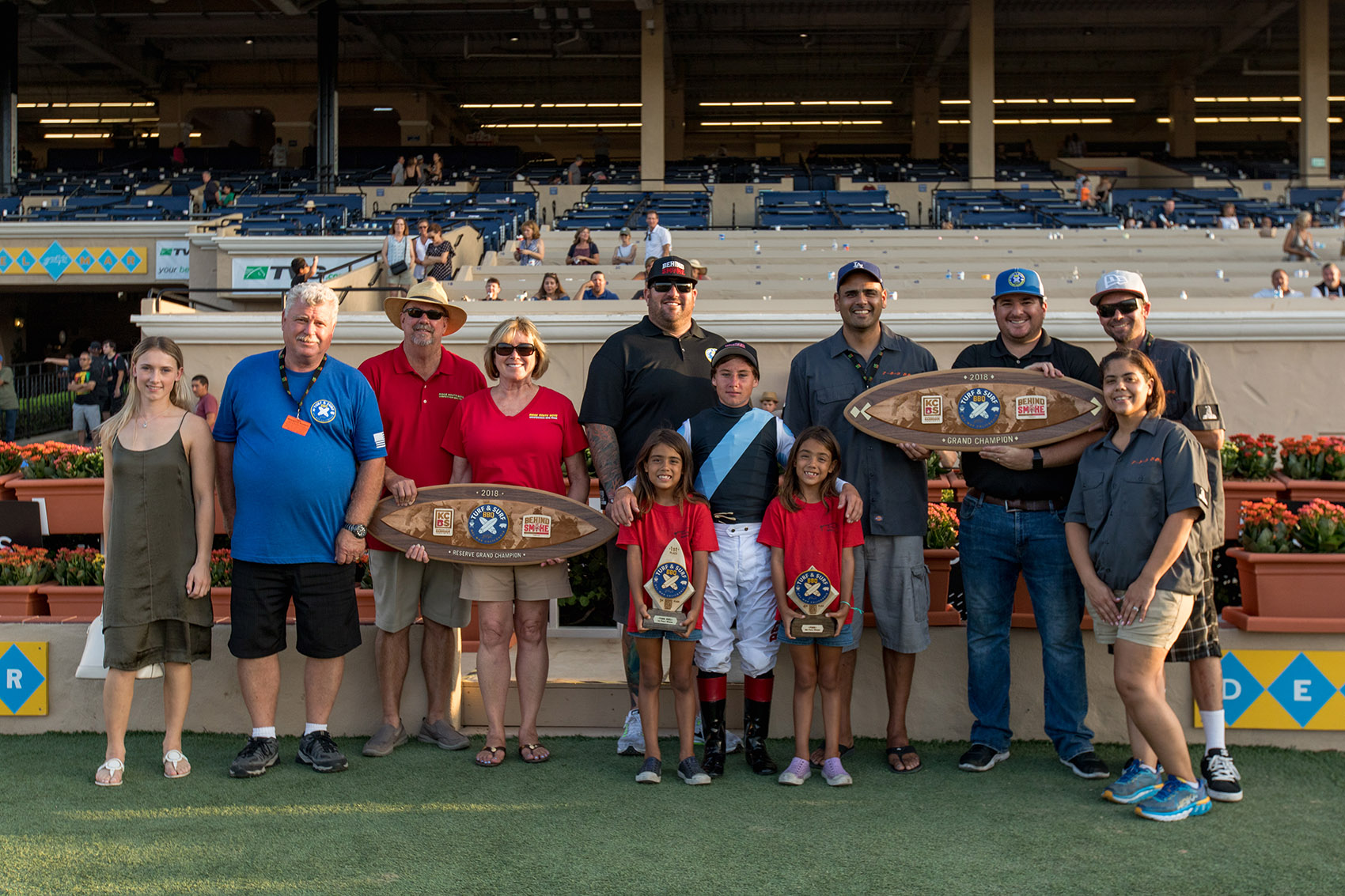 Guest: Shawn Walchef (Cali Comfort BBQ)
Wednesday, Dec. 5
8 am (PST), 10 am (CST), 11 am (EST)
To join the call:
1: Dial 302-202-1108 at 8 a.m. (PST), 10 a.m. (CST), 11 a.m. (EST)
2: Enter conference code: 311393
The NBBQA hosts weekly conference calls featuring those in the #businessofbbq. Special Interest Group members can call in to take part and ask questions in this informative forum. #iambbq
For More Information: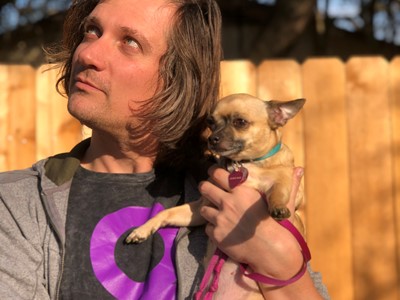 Stover E. Harger III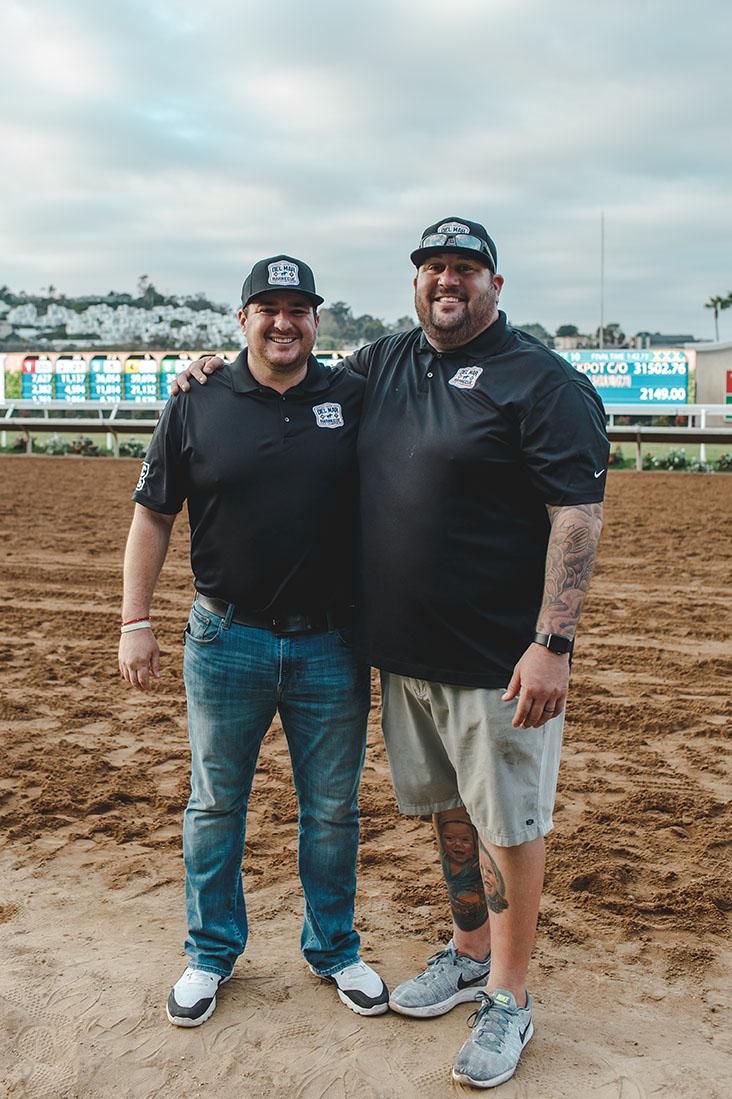 Shawn Walchef, from the San Diego area, is a BBQ event organizer, restaurant owner and co-host of the Behind the Smoke: BBQ War Stories podcast. Shawn is one of the creators of the Del Mar BETonBBQ Turf & Surf Championship and the Spring Valley Tailgate & BBQ Festival. He's also the owner of Cali Comfort BBQ in Spring Valley, California.
https://www.behindthesmokemedia.com/