Back to Directory
Professional Bio
Allan Detrich attended the Ohio Institute of Photography in Dayton, and crafted his own work-study program, earning academic credits by working as a photographer for the Kettering-Oakwood Times. He then began working for the Xenia (Ohio) Daily Gazette while in college.

In 1998 Allan was Runner-up for the Pulitzer Prize in feature photography for a five-part series, "Children of the Underground," an in-depth look at a covert underground organization that hides abused children. In 2004, Allan was the lead photographer on an investigative project on the chemical element Beryllium that was a Pulitzer finalist in the investigative series category.

For a hobby and for thrills, Allan has been storm chasing in the plains for over eighteen years. He has also covered numerous hurricanes including Gloria, Floyd and Rita. In 2002, his photo of a killer tornado ripping through downtown Tiffin, Ohio earned Detrich a Photo of the Year honor from TIME Magazine and many other of Detrich's storm photos have won other photojournalism awards.

Allan Detrich just published the book, "BBQ Culture in America" which includes photos from ten years on the road visiting some of the best BBQ joints in America.

He is currently has developed the app, "The Sauce Shop" & "Que Finder" which is a clearinghouse for all things BBQ and has the most comprehensive BBQ restaurant finder on the market. The finder contains over 6000 of the best BBQ joints in the world. He is married and a father of three. He native of Attica, Ohio and currently resides in Fremont, Ohio, and is the pitmaster for Timbers BBQ restaurant in Perrysburg, Ohio.

Company Info The Sauce Shop App
619 Hayes Avenue
Fremont, OH 43420
United States
(419) 307-1594
http://www.wthesauceshops.com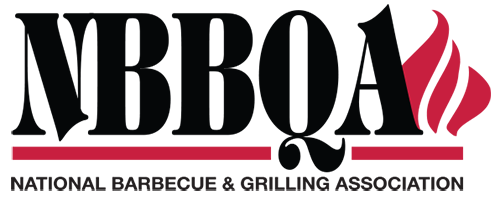 Professional Member
---
Areas of Expertise
Chef, Marketing, Pitmaster & Product Broker