Back to Directory
Professional Bio
Heath Hall is President and Co-Founder of Pork Barrel BBQ, headquartered in Alexandria, VA, and President-Elect of the NBBQA. A BBQ lover by birth, Heath learned the finer points of grilling and low and slow cooking as a kid watching his Dad work his magic on the many grills and smokers in their family's backyard.
As President of Pork Barrel BBQ, Heath oversees the day to day operations of America's fastest growing barbecue company, which sells Pork Barrel BBQ products across America and operates a Pork Barrel BBQ Restaurant in the Del Ray neighborhood of Alexandria, VA that Food & Wine Magazine named one of America's top new BBQ restaurants in 2012. He is the creator of the company's award-winning line of BBQ products, including Pork Barrel BBQ Original BBQ Sauce which has been named by Men's Health Magazine as the nation's best BBQ Sauce and by Cook's Illustrated Magazine as America's Supreme BBQ Sauce.
He is pitmaster of the Pork Barrel BBQ Competition Team which has won numerous competitions including the 2011 & 2014 Safeway National Capital Barbecue Battle, the Sam's Club National Barbecue Tour Local Contest in 2012 & 2014, and the Beltway BBQ Showdown in 2015. Heath has cooked in the most prestigious barbecue contests in the world including the American Royal Invitational, American Royal Open, Memphis in May, the Jack Daniel's World Championship Invitational Barbecue and the Sam's Club National Barbecue Championship. In 2011 and 2014 the team was named the Perdue National Chicken Champions.
Heath has appeared on numerous national and local television and radio programs as an entrepreneur, BBQ expert and guest chef including ABC's hit reality shows Shark Tank and Beyond The Tank, BBQ Crawl, Fox & Friends, Good Morning America and the Travel Channel's American Grilled, where he won the Annapolis, MD episode and was named Annapolis Grillmaster.

Company Info Pork Barrel BBQ
6812 OSBORNE HILL DR
UPPER MARLBORO, MD 20772
United States
(202) 321-3226
http://www.porkbarrelbbq.com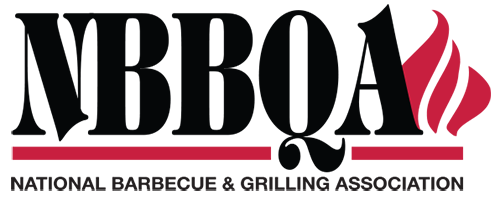 Professional Member
---
Areas of Expertise
Competition, Marketing & Pitmaster