Attn Members: First time visiting our new website, please create a user account. See "Getting Started" article below.
Back to Directory
Company Overview
WYLD GEAR IS THE NEWEST MOST INNOVATIVE COOLER COMPANY ON THE MARKET. WYLD GEAR has a patented "DIVIDED SERIES" cooler that creates two coolers in one. This allows you to have two cooler compartments in one cooler. Think of the possibilities... keep your favorite meats separated away from each other or keep one side warm in one chamber and your other chamber ice cold. The options are endless with drain plugs that can receive our WYLD spigots (Taps) to turn one of your chambers into a tailgate cooler. This cooler is the most functional cooler anywhere !!! Check us out and see for yourself.
www.wyldgear.us or call us at 877-595-9953 we would be glad to explain all the functions first hand.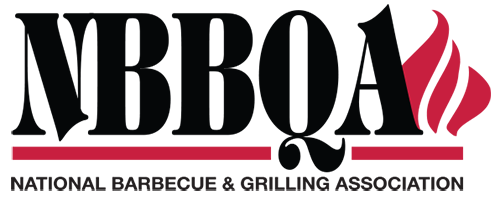 Business Member
---
Distributor, Marketing, Product Broker & Retailer