Back to Products & Services
Prairie Fresh - All Things Pork
Forms & Documents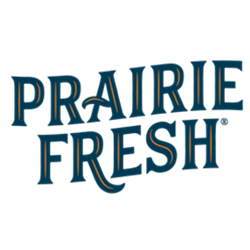 In this presentation, Prairie Fresh will help you:
1. Understand Supply and Demand for pork products and how world shortages affect the US market.
2. Some of the Industry Challenges.
3. And their marketing efforts, including great information on Prairie Fresh USA Prime – Premium product lines, which can positively impact BBQ competitors and those selling Pork. You will also hear some ideas for your menus.
Once you complete the order process, you'll receive the video link in your confirmation email.
---