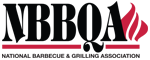 Since 1991, the National Barbecue & Grilling Association has been the voice of the industry, helping people become successful in the business of barbecue; turning vision into reality and passion into profit.
GET CONNECTED
Successful BBQ people know that strong relationships with others who can help them navigate, problem solve, find solutions and thrive are the pathway to success.   
The member-to-member relationships you cultivate within NBBQA are the relationships which are always just a phone call or an email away.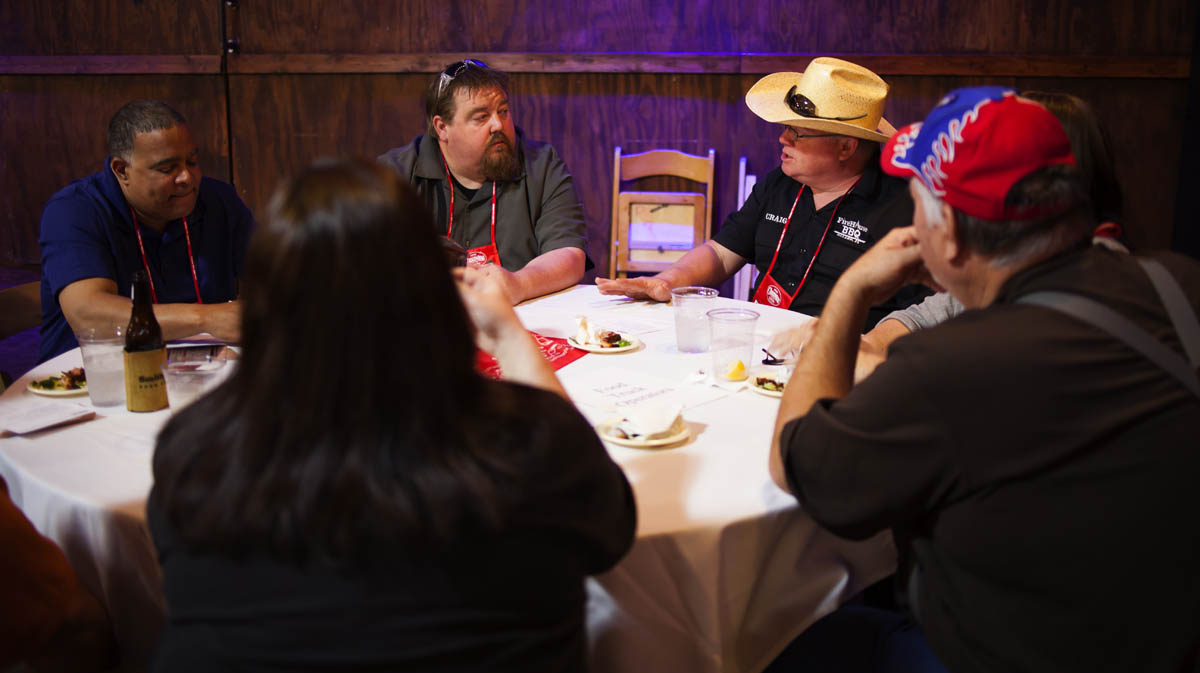 FINDING THE SIG FOR YOU
NBBQA's membership gives you access to a wide range of Special Interest Groups (SIG) options.
Select the one(s) that are of interest to your barbecue business:
Business SIG
Culinary SIG
Events SIG
Marketing SIG 
Products SIG
BUILD YOUR BUSINESS
There is a difference between an Individual Membership vs a Business Membership.
Business members get...
two free professional memberships
staff get access to all SIG
an entry in the Business directory
additional invitations  and opportunities