get more out of THE conference
10 ways to get more out of your conference experience
1. Make a wishlist of outcomes
What's your strategy for the conference? By making a list of outcomes you are working toward, you can plan your days accordingly so you can get the most from your time at the conference. This list can inform your decisions about which educational sessions to attend or who you might want to connect with over the course of the week.
Pro-tip: Don't be afraid to pre-introduce yourself, consider who you would like to meet at the conference and send them an email introducing yourself. Maybe you are excited to hear them speak at one of the sessions, or you can make a plan to share a meal or relax at happy hour together.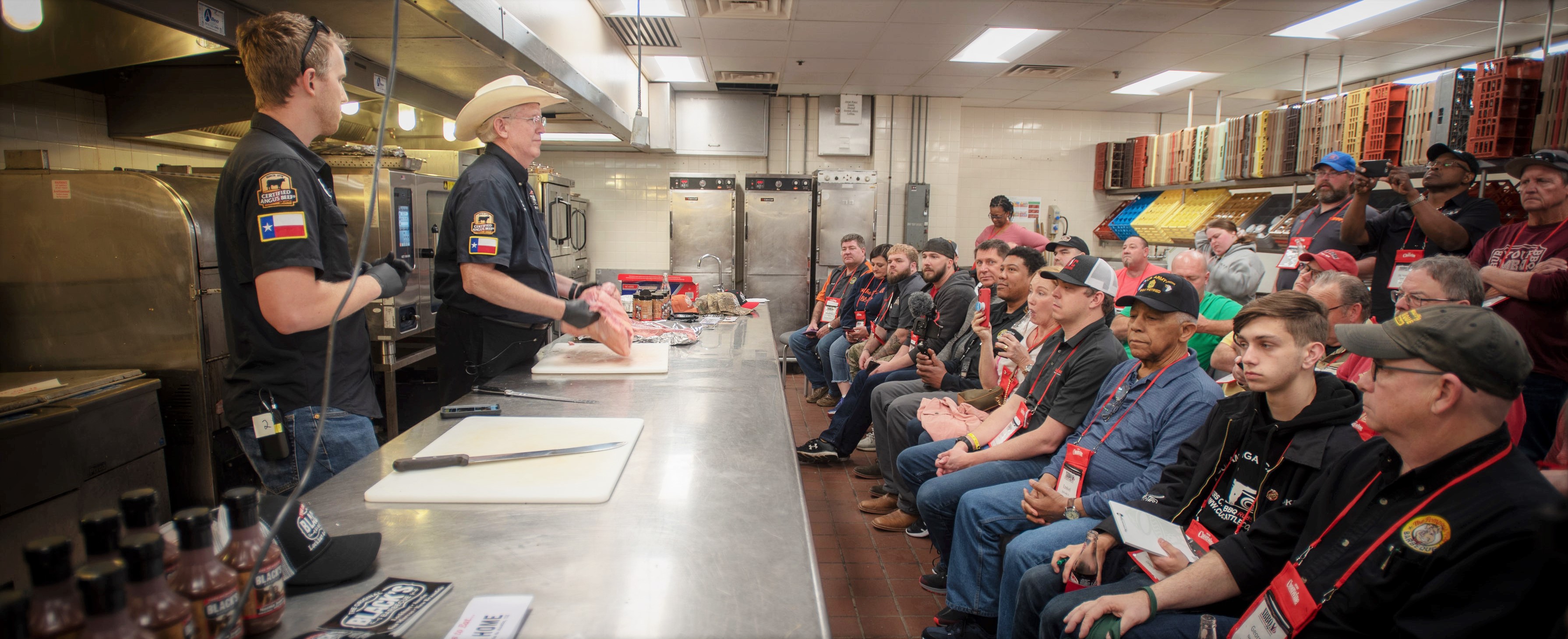 2. Exhibit your product
As an additional purchase to your conference ticket, you can get a 10x10 exhibitor spot in the main ballroom throughout the conference (Wednesday to Friday). This will allow people to look, touch and feel your product, making it a hands-on part of their experience.
Hurry only limited spots - book as an optional extra when buying your ticket here.
3. Schmooze at the networking events
Definitely plan to attend the happy hour and more social events- they're a great place to connect in a more relaxed atmosphere and can be as valuable as educational events for your brand or business. Here are some tips to work on the art of networking:
Create a social situation where you feel comfortable. Do you prefer one on one or do you like to bring a buddy?

Listen to more talk less: Propose thoughtful and meaningful questions and create space for others to shine in the conversation. This will help you start conversations with ease and form more profound connections.

Maintain and strengthen the connections you have!

Remember why you are networking: it's for your own (or your company's) professional growth, advancements, and accomplishments.

4. Enter to win an Award of Excellence
Make your work known and recognized in the barbecue community! With 35 categories to choose from, including, business, products, marketing, media, and photos, there is something for everyone.
As the awards evening is one of the highlights where winners are acknowledged in a formal awards ceremony.
5. Volunteer during the event or become a speaker
There's no better way to get involved and get networking than volunteering. As a volunteer, you can contribute to this non-profit conference as you work closely with other members in a rewarding capacity that gives back to the industry.
Or, consider volunteering as a speaker for one of our educational sessions, this is a great networking opportunity and provides a platform to share your craft and knowledge with members from your same industry.

6. Put your product in our gift bag
As the only 100% barbecue and grilling industry-focused business conference, use this opportunity to make sure every member gets to sample your product or a reminder of your product, leaving a lasting impression that they can take home with them.
For a small fee, $ 150, NBBQA will add your product to the gift bags that will be handed to each attendee. Contact our admin team for details: admin@nbbqa.org.
7. Update your NBBQA profile and upload a photo
A major way that our members can connect is through their NBBQA profiles. We link all of our member profiles to any of our media that they may be mentioned in and it is the first members can look to find any business or individual to connect with.
We definitely recommend doing this before the conference as, many members and businesses will browse the directories to see members they may want to network with during the week. We also have an opportunity to network with your Special Interest Groups (SIG) during one of our happy hour events, so be sure to select your SIG's! Click here to update yours.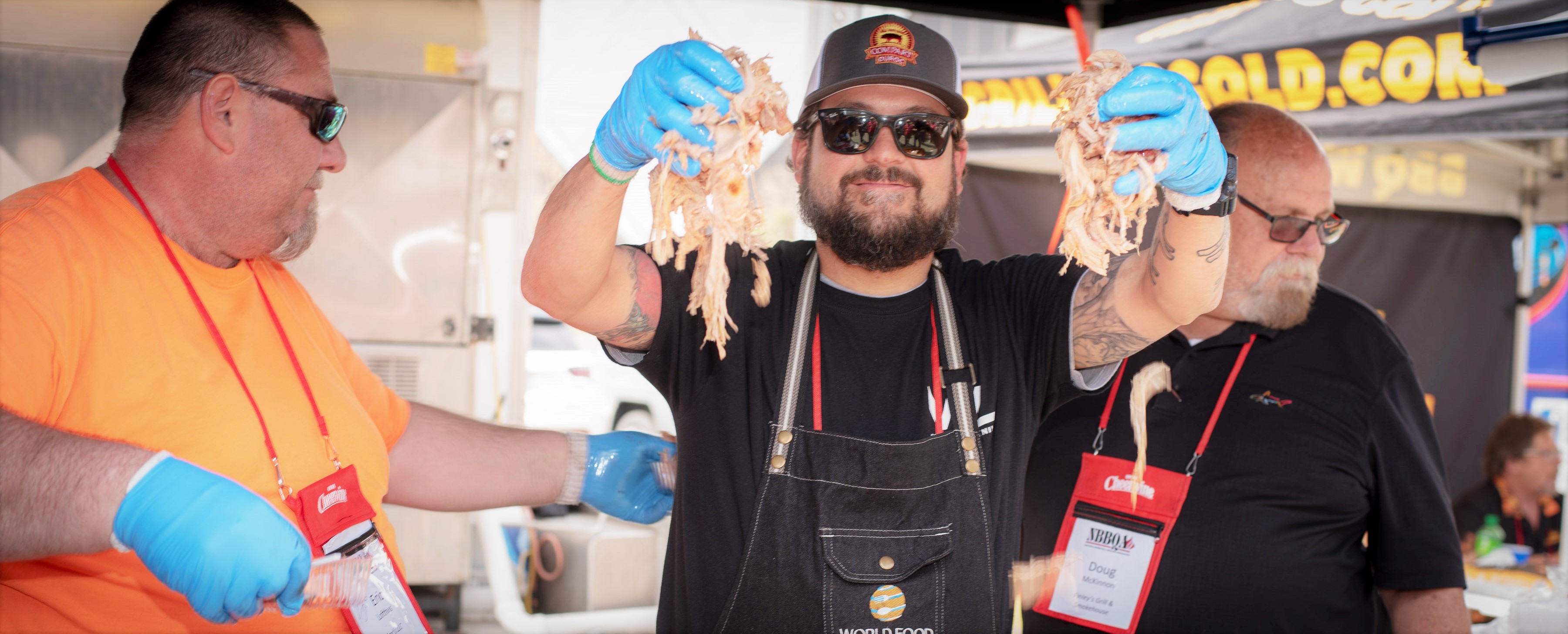 8. Make sure you have enough business cards
Networking will be a major focus of the conference, with ample opportunities to connect with business owners, entrepreneurs, culinary professionals, content creators, and more!
Come prepared and make sure you have updated business cards so you are ready to create lasting connections. Consider also do a refresh on your LinkedIn account which continues to be the leading B2B online media.
9. Apply to be a competitor at Culinary Fight Club
There is no better way to test your skills than jumping into a competition! Competing in the Culinary Fight Club is an opportunity to showcase your abilities to the barbecue community. During this dynamic event, 10 teams will compete in a Street Food Battle with the chance to take on reigning champions, will you be the next competitor? Register here!

10. Invite a friend
By bringing a friend or colleague you can divide and conquer the educational sessions at the conference, getting more opportunities for big learning takeaways and networking. And speaking of networking, bringing a wingman can always help ease introductions and provide an extra set of ears and ideas to the conversation.
For more helpful resources and ideas about preparing for the NBBQA 2020 confernece visit the following articles: -

Harvard Business Review - How to Get the Most Out of a Conference

The Muse - 10 Ways to Make the Most Out of a Conference

Hubspot - 18 Helpful Tips for Getting the Most Out of an Industry Conference