Back to Emerging & Professional Members
Professional Bio
The Award Winning Burger Chef, winner of 100 "Best of" Food Awards including 26 Best Burger Awards. Recognized by the ArkFoodHOF 19 Times with various nominations, Finalist, and Award Winner.
I own The Burger Chef Rubs & Sauces.
I'm the former GM/ Chef of the oldest Bar in Arkansas, The Ohio Club. I'm currently GM/ Chef at The Ouachita Bar & Grill.
Recently named one of the Top 3 Chefs in the area. I'm also a Food Sport Competitor and Certified Food Judge w/ KCBS, SCA, & WFC.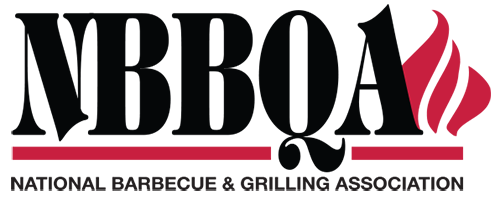 Emerging Professional Member
---
Areas of Expertise
Chef, Competition, Distributor, Pitmaster, Retailer, Wholesaler