2020 Conference Sponsors
Meet the BBQ Legends
---

2019 PITMASTER AWARD
Tuffy Stone, of Cool Smoke, is synonymous with competition. He's also the 2018 Pitmaster Award winner. Tuffy is an individual who is dedicated. Besides competing in countless BBQ events, he is a competitor in life as well; always striving to be the best in his craft, in his business, his school, and as a person. And as a world champion BBQ competitor, he is always willing to share his knowledge among other competitors, novice, or an enthusiast. He looks to learn new things every day and exemplifies what it means to be a Pitmaster as a mentor to the younger generation.
---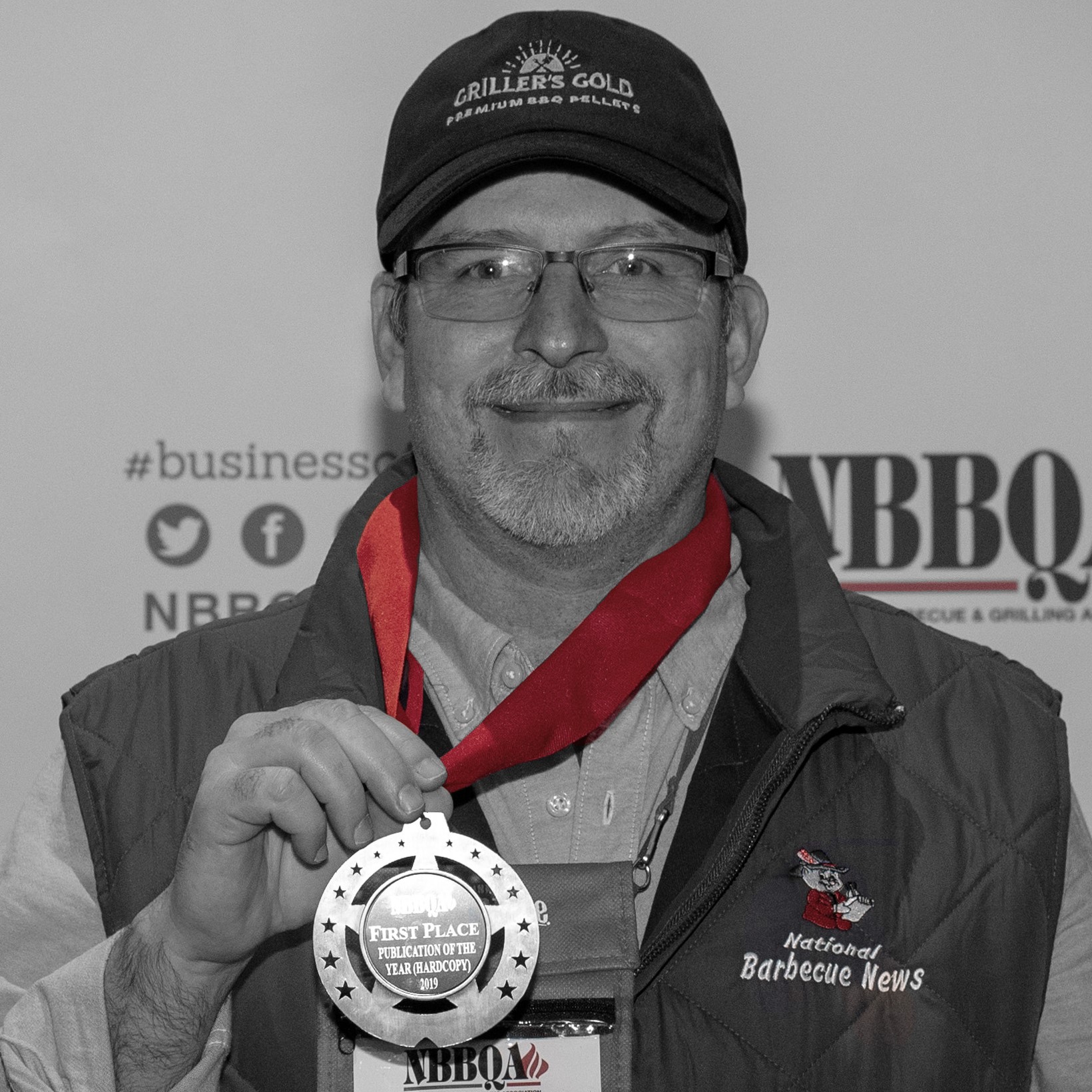 2019 President's Awards
NBBQA President's Award: Kell Phelps
Kell Phelps, Publisher of National Barbecue News, and The President's Award recipient for 2018 is a person who not only reflects the values and objectives of NBBQA, he contributes to the association's success. He is a past president and current board member who donates countless hours. Through his dedication, he ensures our members receive the highest quality and value for their membership. He has a commitment to excellence and sustains a friendly and cooperative relationship between the BBQ industry and the agencies with which we do business.
---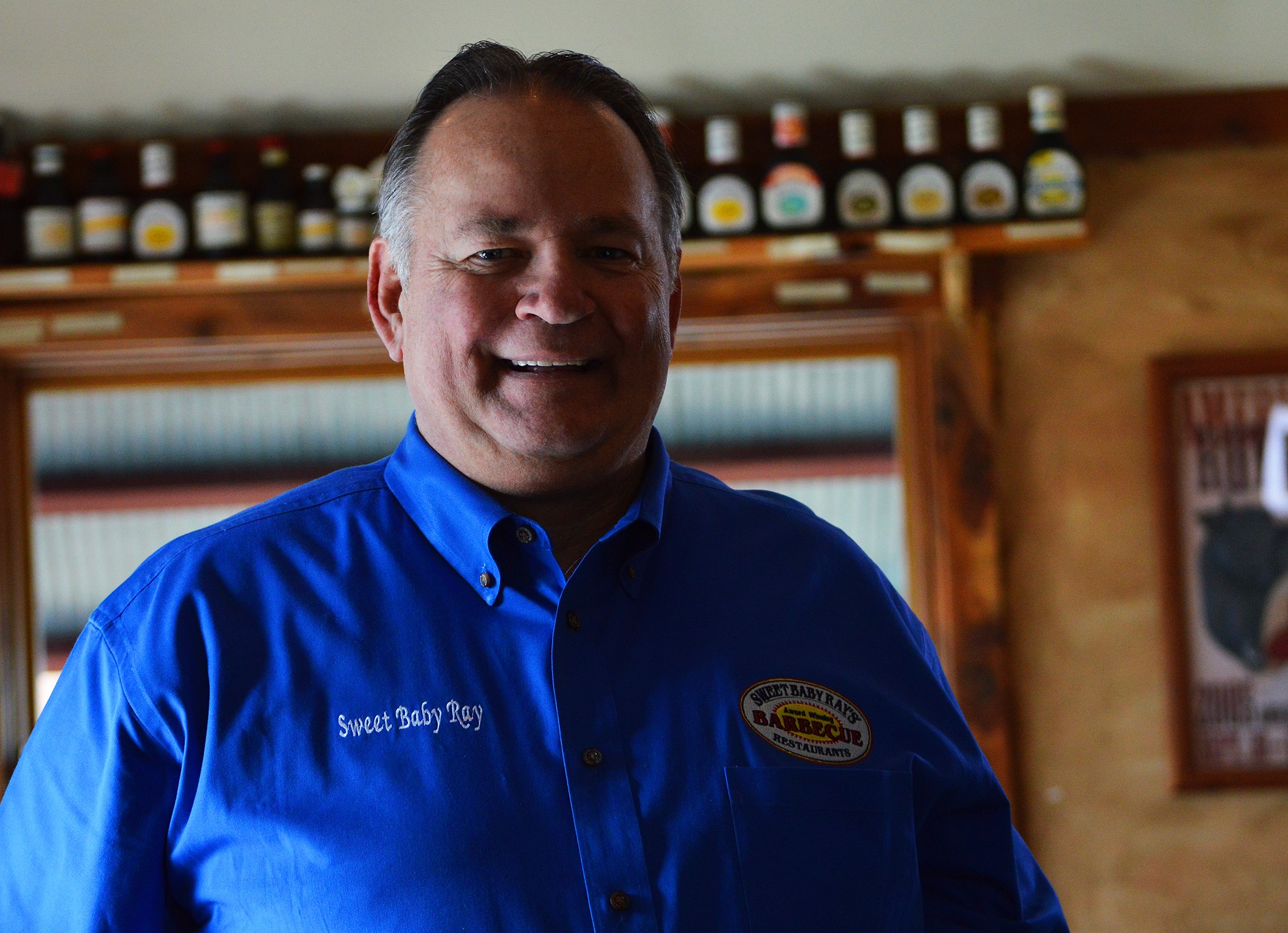 2019 Humanitarian Award
NBBQA Humanitarian Award: Dave Raymond
Dave Raymond, the founder of Sweet Baby Ray's, was the 2018 Humanitarian Award recipient. Dave lives a life that demonstrates a commitment to the welfare of the greater community. In Chicago, and within the BBQ industry, Dave exhibits the spirit of humanity locally and nationally. Dave gives countless hours to his community, both through volunteering his time and providing financial support. He tirelessly offers guidance to help develop young business up-and-comers and to achieve their own success.
---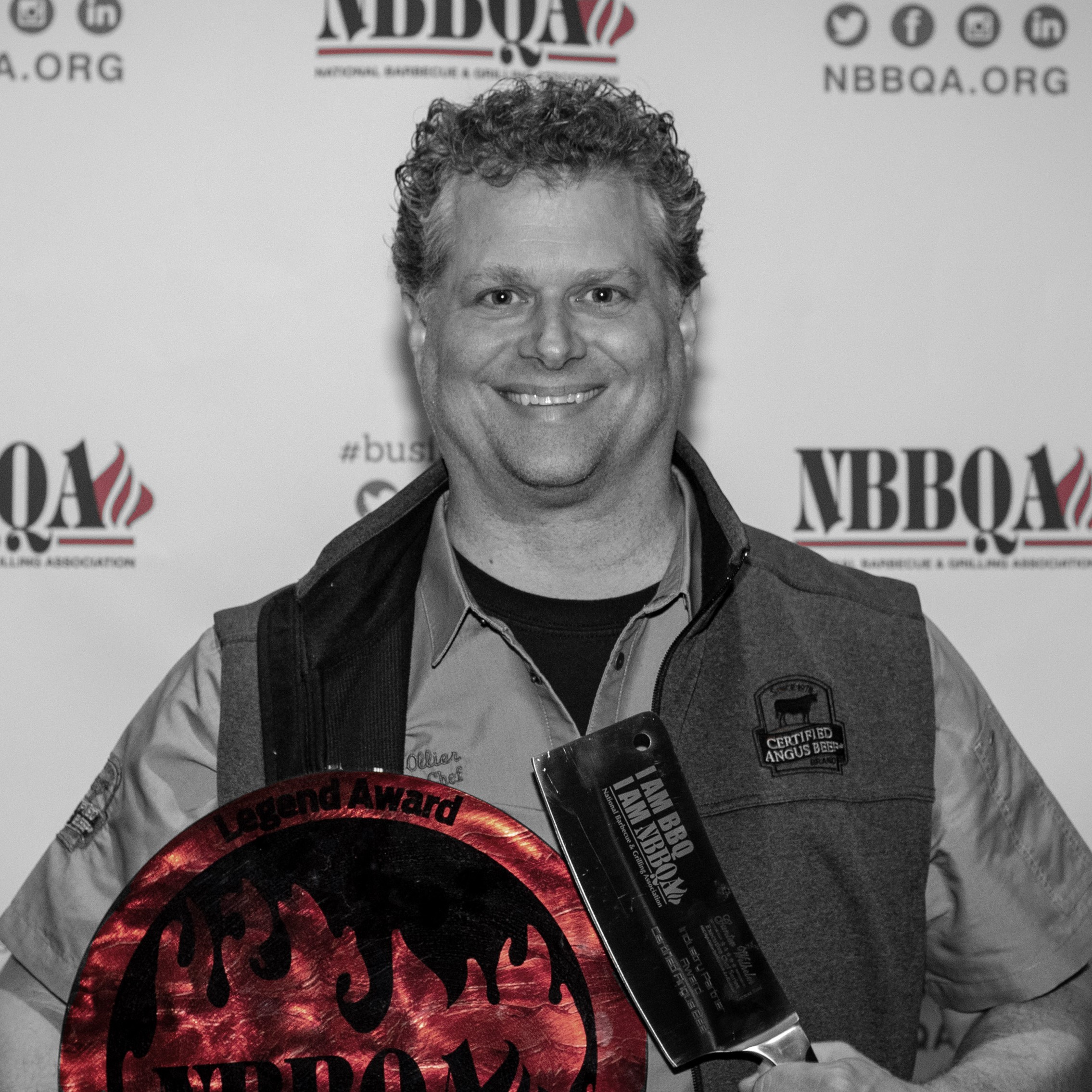 2019 Industry Partner Award
Certified Angus Beef has supported and represented the NBBQA, creating a vital partnership that greatly contributes to the association's success and progress. They proudly proclaim…CAB brand is committed to upholding the highest standard. Their company and ranchers are built on integrity and respect and is apparent in their actions big and small. In times of need, they are at the frontline with supplies or financial support. They are experts in their field and ensure humanitarian efforts are a part of their culture. Their reputation is well respected and valued.
CONNECT WITH CERTIFIED ANGUS BEEF
---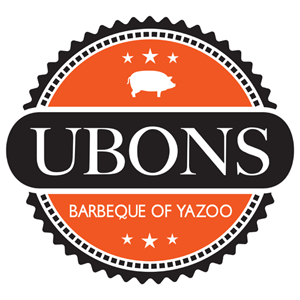 2019 Spirit of BBQ Award
NBBQA Spirit of BBQ Award: Garry Roark
To honor the memory of, and recognize a legend in BBQ, the Spirit of BBQ Award was created for Garry Roark. Best known for the Ubon's BBQ Restaurant and sauces, Garry also encouraged others and shared his love of BBQ with his family, friends, communities, and, most importantly, those he was meeting for the first time. His immense passion for BBQ and hospitality, coupled with his innate desire to go above-and-beyond in crafting memorable experiences, continues to elevate the BBQ industry. He was the heart, the soul, and, as the name implies, the Spirit of BBQ.
2018 Pitmaster Award
Hailing from Lockhart, Texas, the Black family may be the closest America has to barbeque royalty. Their family-owned restaurant, Black's Barbeque, first opened its doors in 1932 and has been serving the local community for over four generations. Eighty-five years later, the Black family is still creating world-class barbeque and sausages, with multiple locations and a thriving online sales business as well.
---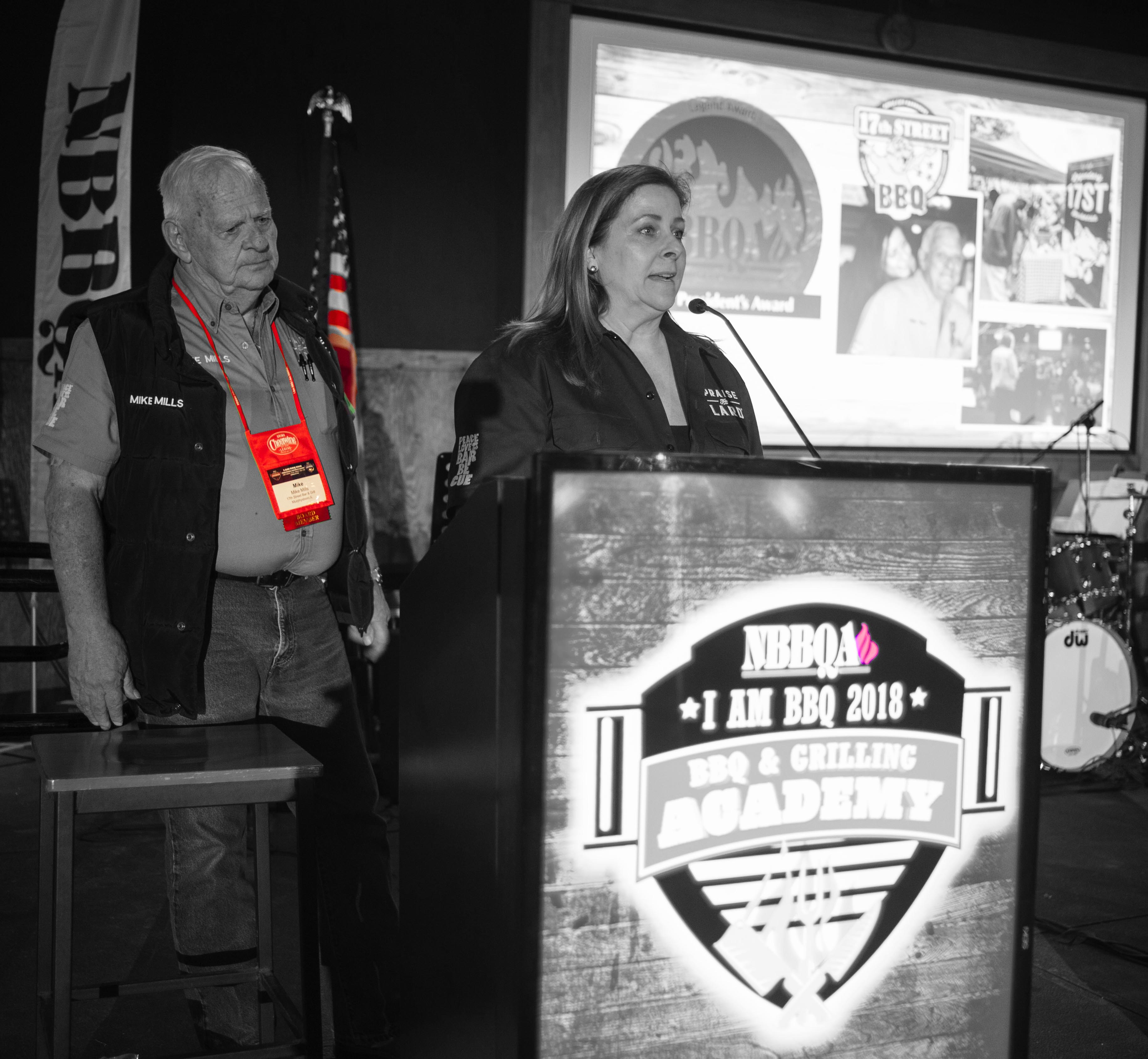 2018 President's Award
This dynamic duo and 17th Street BBQ organization contribute to the execution of the NBBQA's Awards of Excellence Sauce Contest every year. Scoring and organizing sauce entries every year. President Mark Lamber honors their contribution. BQA's Awards of Excellence Sauce Contest every year.
---
2018 Humanitarian Award
NBBQA Humanitarian Award: John David Wheeler
John David Wheeler, Head Cook for the Natural Born Grillers BBQ Team, has been one of the most award-winning BBQ cooks in the world. John Wheeler is now a partner and Pitmaster in the Memphis Barbecue Company, one of the hottest BBQ restaurants in the country.
---
2018 Industry Partner Award
Today, Southern Pride® handcrafts a line of fully automatic, wood-burning gas-fired or electric smokers with 10 different models to choose from. Each model is an outgrowth of meticulous research and development through decades of serving all segments of the foodservice industry.
---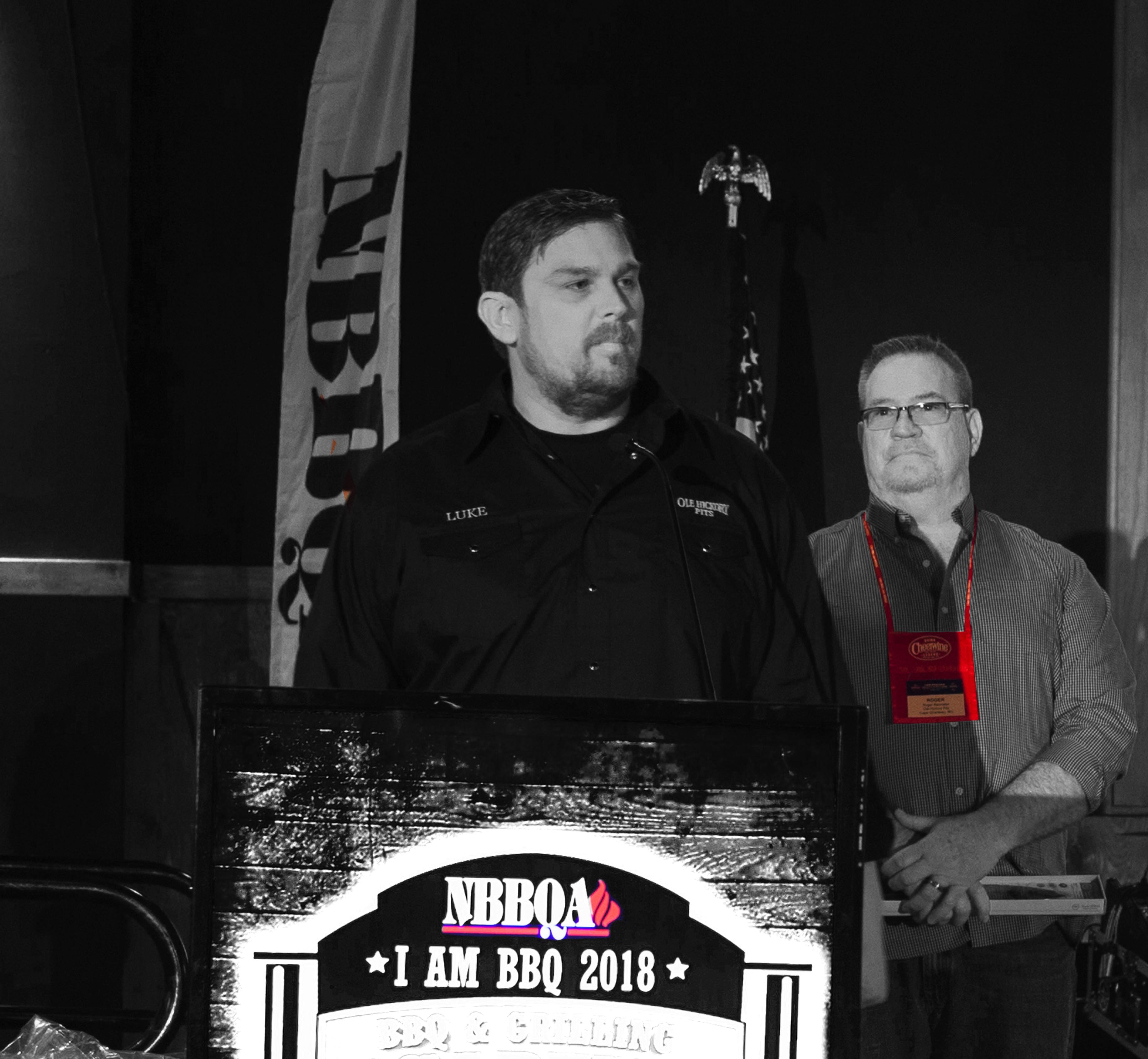 2018 Industry Partner Award
Ole Hickory Pits manufactures and sells wood burning smoker ovens for use by restaurants, caterers, meat processors, foodservice operators, contest cookers, clubs, and other commercial users.
Our "State of the Art" equipment uses modern technology to help you produce real old-fashioned barbeque.

2017 Pitmaster Award
Aaron Franklin is the host of BBQ with Franklin and owner and chief firestarter at Austin's Franklin Barbecue, widely regarded as one of the most influential pitmasters in the U.S. He received the James Beard Foundation Award for Best Chef: Southwest in 2015.
---
2017 Industry Partner Award
Weber has been in the business of making grills people are proud to own since 1952. Products they can trust. It starts and ends with great design. At the core, is quality and attention to detail and an unfaltering commitment to treating customers with respect and care.
---
2017 NBBQA President's Award
President's Award: Bonnie & Ruben Gomez
---
2017 NBBQA Humanitarian Award
Operation BBQ Relief strives to provide compassion and offer hope and friendship to those whose lives have been affected by disasters across the United States. We leverage our expertise in cooking and catering barbecue meals with our ability to quickly mobilize our teams into any area where disaster disrupts and tears apart the lives of Americans.
2020 Conference Sponsors
Smithfield Foods - Food Service
11500 NW Ambassador Dr. Suite 500
Kansas City, MO 64153
(913)706-6508