NBBQA Board Election 2018: Call for Nominations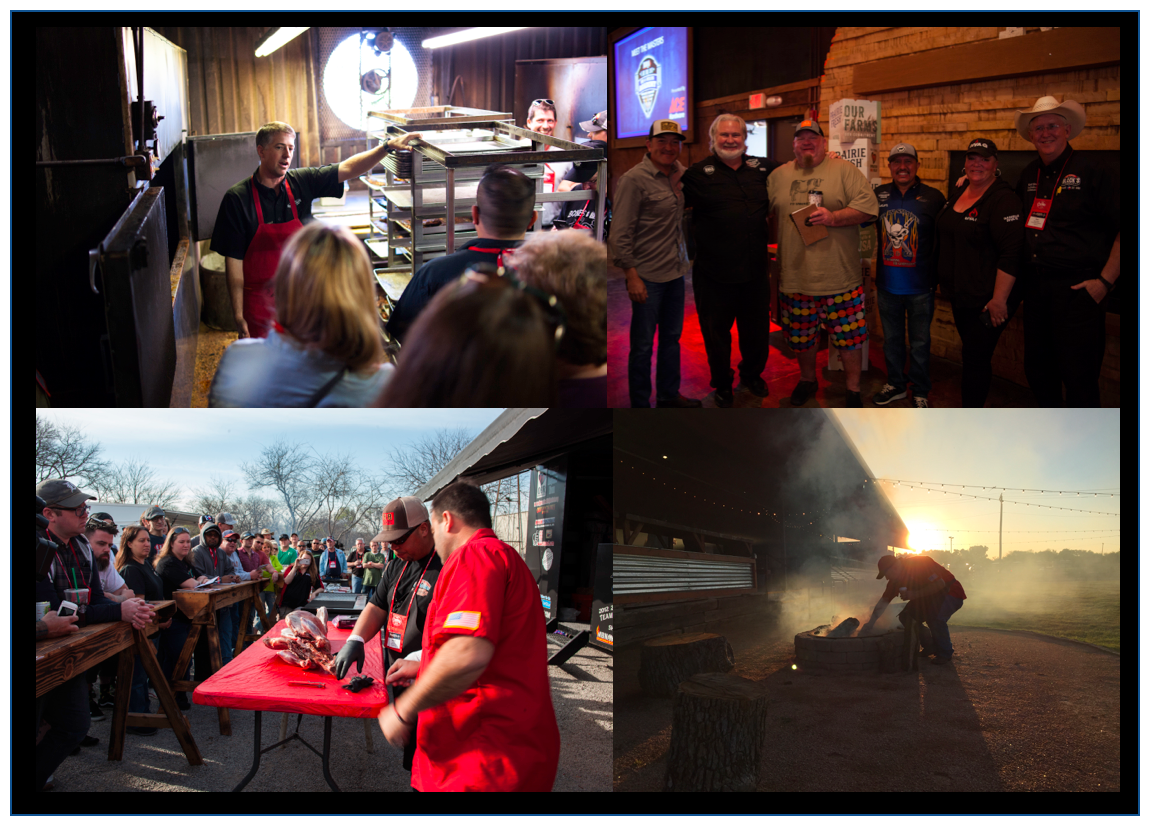 The NBBQA Nominations Committee is currently seeking nominations for:
President-Elect
Secretary
Treasurer
East Region Board Member
Central Region Board Member
West Region Board Member
Three Board Members-at-Large.
Your full name and company.
The board position you are nominating yourself to fill.
A 100-word biography.
A personal statement about why you want to join the NBBQA Board of Directors.
An electronic ballot link will be sent to all NBBQA members in good standing on November 26 and all votes must be cast by December 21. Nominations close on Friday, November 23.
Candidates must be active members of the NBBQA and in good standing. Members of the board do not receive any compensation or travel reimbursement for the annual in-person meeting. They must also have an activated account on
NBBQA.org
, including a photo and updated profile. Monthly Board of Directors conference calls are required, as is serving on two committees, which have varying levels of commitment.
Only those who have served on the board for two years or more can be nominated for president. Additionally, nominees for region-specific roles must live in the designated area.
All elected Officers and Directors must attend the one-day Board Orientation and Meeting prior to the 2019 NBBQA Conference in April.