Back to Current Members
Professional Bio
My name is Aly Lupinetti, President of Butch's Smack Your Lips BBQ. As the daughter of famed chef and award-winning pitmaster, Butch Lupinetti, I am no stranger to the industry. I spent my childhood following my dad around the country to a multitude of barbecue events, such as the Great American Rib Cook-Off in Cleveland, OH, the NJ State BBQ Championship in North Wildwood, NJ and the Best in the West BBQ festival in Sparks, NV. Events like this enabled me to marinate in the barbecue culture and observe the company slogan, "Cook it low, cook it slow, serve no swine before its time" materialize before my eyes.
Being a pitmaster is the perfect match for me. I thrive on the competition and feel as though I am among family. The BBQ events are my second home since I joined my dad from the tender age of four years old. This time on the road has made me a formidable opponent against any of the BBQ boys. I am a leader in my own right, whether tending the grill or managing the company.
All of this experience has prepared me to blaze my own trail, but one thing will stay the same; quality. The high standards that Butch's Smack Your Lips BBQ has consistently delivered continues to be upheld. Our attendance at national BBQ festivals is also maintained. There is no doubt that my dad Butch set the bar high with a portfolio of 600+ awards, but I am well-equipped and have already added over 100+ additional awards to this repertoire and have lead the company to a whole new level. So world be warned!
With my well blended and thorough knowledge of the barbecue culture, topped off with an arsenal of mouth-watering sauces and seasonings, we have the perfect recipe to serve up the ultimate customer experience.

Business Butch's Smack Your Lips BBQ
217 Laurel Avenue
Mount Laurel, NJ 8054
United States
(856)235-1117
http://www.smackyourlipsbbq.com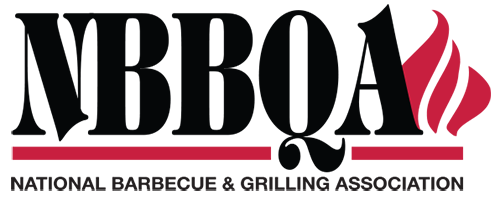 Emerging Professional Member
---
Areas of Expertise
Chef, Competition, Pitmaster