Back to Current Members
Professional Bio
Bill Gillespie, founder and Head Pit Master for the World Champion Smokin'Hoggz BBQ Team. The team consists of his wife Shaune Gillespie and longtime friend of over 35 years Alan Burke. Bill spends his days working for the local utility company as a Design Engineer, but his true passion is grilling and cooking BBQ. For over 30 years Bill has been perfecting his craft in BBQ cooking in his backyard for friends and family. In 2005 Bill joined the BBQ circuit and in 2008 formed Smokin' Hoggz BBQ.
Since then they have competed in over 200 contests nationwide (20 States) including Canada and have gone on to win 35 Grand and 22 Reserve Grand Championships, over 140 overall top 10 finishes, over 430 category(chicken, ribs, pork & brisket) top 10 finishes, as well as numerous awards.
Here are some of the accomplishments Bill and his team have achieved:
2011 Jack Daniels World BBQ Championship
2014 American Royal Invitational World Series of BBQ, two of the most prestigious BBQ competitions on the circuit.

NorthEast BBQ Society (NEBS) Overall Team of the Year in 2014 & 2015, NEBS RIBS TOY (2013, 14, 15 & 16), NEBS CHICKEN TOY (2013), NEBS PORK TOY (2017), NEBS BRISKET TOY (2013 & 2015)
KCBS 2014 Team of the year (15th overall)
KCBS 2018 Team of the year (9th overall, 10th in chicken, 5th in ribs)
KCBS 2019 Team of the year (5th in ribs)
He is also the Author of three grilling & BBQ cookbooks, 'The Secrets to Great Charcoal Grilling on the Weber', 'Smoking on the Weber Smoky Mountain Cooker and other Smokers' and 'The Smoking Bacon & Hog cookbook: the whole pig and nothing but the pig'. Bill has also created a line of award winning dry rubs and BBQ sauce (Smokin' Applewood All-purpose rub, RibRub & Pitmaster Blend BBQ sauce).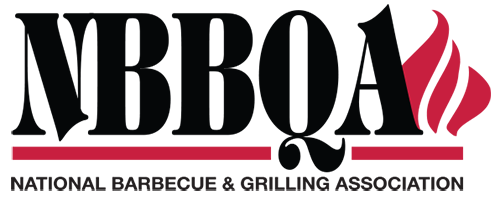 Professional Member
---
Areas of Expertise
Media, Chef, Competition, Pitmaster, Retailer, Teaching