Back to Events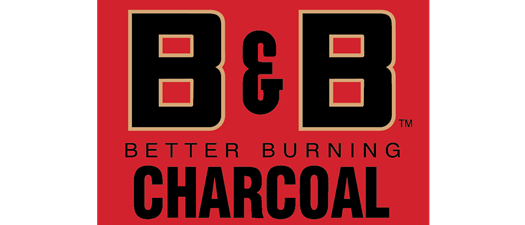 Legends of BBQ
Join us as we talk with your favorites in the BBQ community
Wednesday, February 17, 2021
* Registration open until 2/17/21 at 8:00 PM (EST)
Event Details
It's back. Webinar Wednesdays! This is where we hear from our members on products, services, demonstrations, or panel discussions.
Join us next week as we talk with our legends of BBQ as they reflect on 30 years of NBBQA.
Wednesday, February 17 at 7:00 pm EST. Listen as we hear from our Legends: Kell Phelps - Barbecue News, Linda Orrison from The Shed, and Dave Raymond – Sweet Baby Rays
Not only are they legends, but they are also past NBBQA presidents and board members. This panel will reminisce about their journey over the past 30 years. Shane Draper, our moderator, will get them to open up about how NBBQA started, it's importance in developing the BBQ Industry, and how NBBQA impacted their lives as a member. And…they will talk about, and remember, those legends that helped pave the way.
Let's honor them with our attendance; as I assure you, it won't be boring.