Back to Events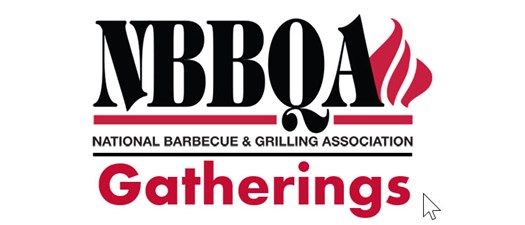 NBBQA Gathering - Washington State
Brunch at the Outdoor Cooking Championships
Friday, January 24, 2020
Event Details
This is the first gathering in the state of Washington for the National Barvecue and Grilling Association (NBBQA) which is an industry supporter of the the Business of Barbcue.
The event will feature a simple breakfast and opertunity to network with other people operating in the barbecue indusry in the Washington area.
This will be held at the Washington Sportsman's Show Outdoor Cooking Championship.
Access will be via the Blue Gate. Note show does not open to the public until 10am so it is critical that you rsvp so we know to let you in.