Attn Members: First time visiting our new website, please create a user account. See "Getting Started" article below.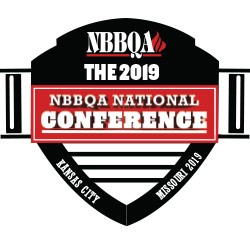 2019 Conference Pin
It's a tradition at the NBBQA Conference to present a conference pin to celebrate teh unique...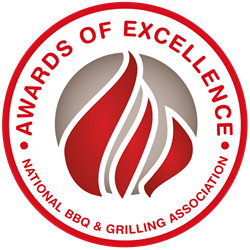 Awards of Excellence Entry Fee
2019 AWARDS OF EXCELLENCE ENTRY FEE Do you have a righteous rub or a sauce that simply stands out?...