Conference Events
Wide range of events to network and connect
Wednesday Evening - Culinary Fight Club
To kick off the 2020 conference we start with a networking event that will allow some of our NBBQA members to showcase their cooking skills as ten teams compete in a Street Food Battle! This will include 2019 Champion Jason Bauer and the 2019 People's Choice Champion Craig Carter as they return to defend their titles.
Enjoy finger food while watching the champions prepare their culinary delights, then you get to sample and vote to select the People's Choice Champion. While we wait for the counting of votes, delight in a dessert treat!
The perfect way to catch up with old friends and make new ones in preparation for the conference ahead.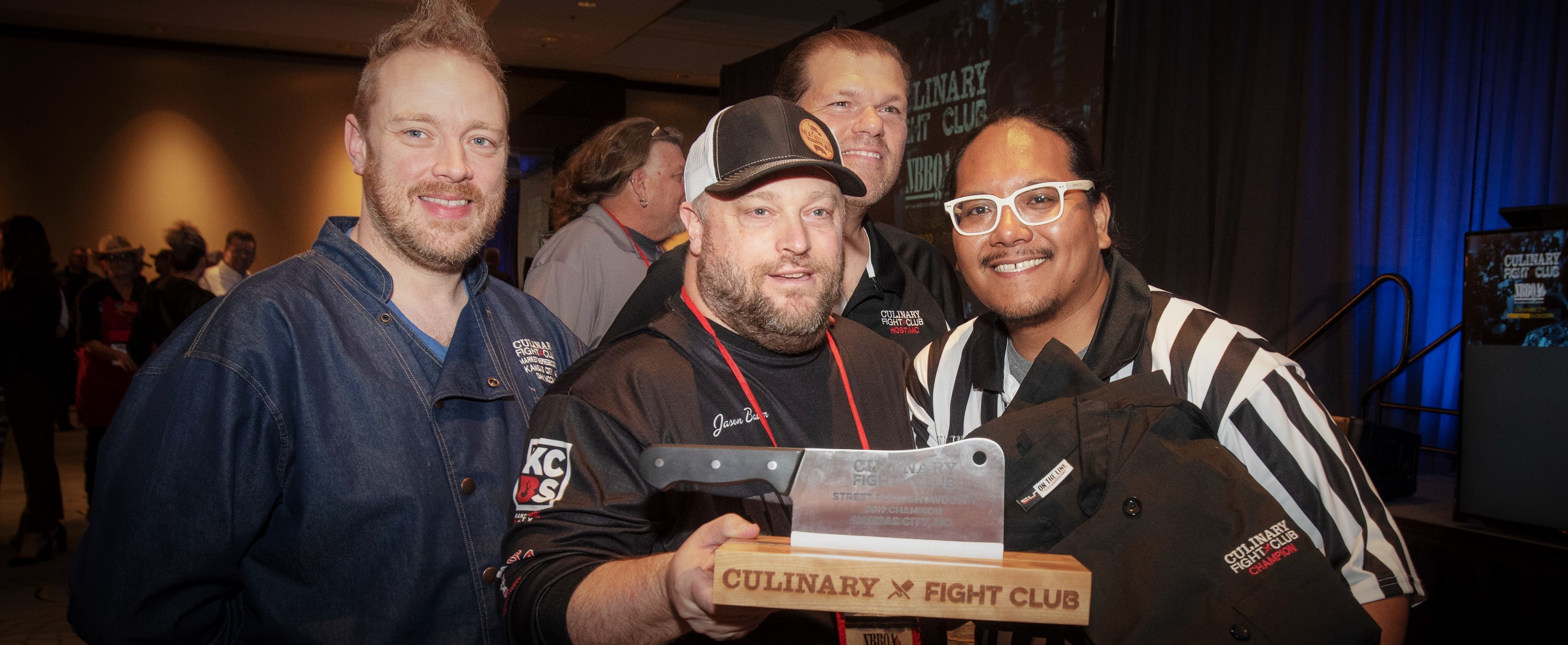 Thursday Evening - 2020 Awards Dinner
The most formal and well-attended aspect of the conference, attendees and members gather for a three-course meal and the presentation of our industry awards emceed by Michael McDearman.
This includes the Awards of Excellence, this year covering 35 categories across food products, equipment, media, and photography (Click here for entry details and here to view past winners). Also presented is the Legend Awards recognizing excellence in the field if the barbecue and grilling industry (Click here to view past winners).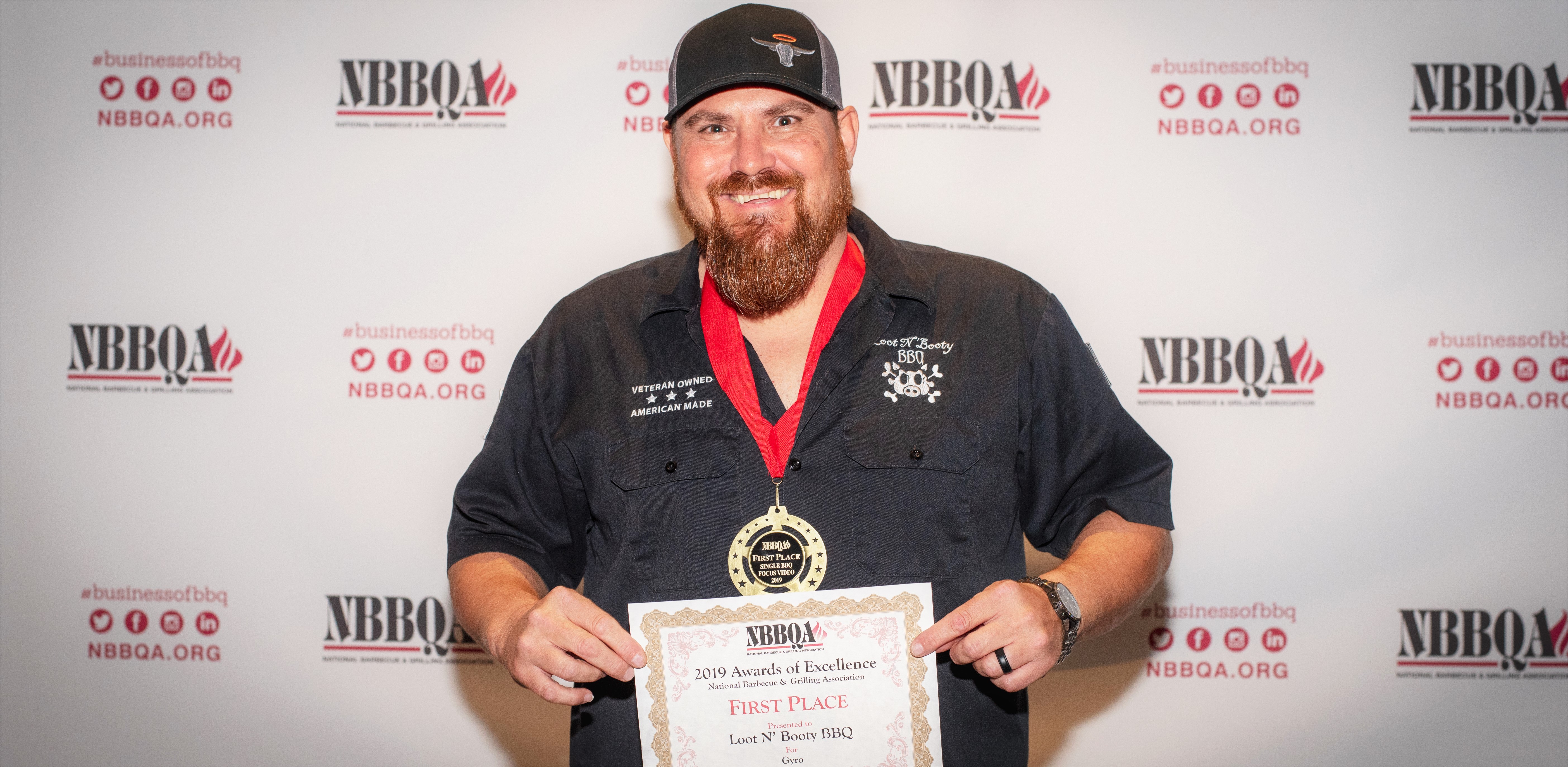 Friday Lunch - Meet the Masters
A popular session each year is when the masters in the industry all congregate for a single session and share their wisdom with the attendees. This year there will be more of a focus on calling out all the industry masters in attendance that you can meet during the event and two panels presenting on stage in the three hours over lunch.
The two panels will consist of a traditional masters panel of those with long and successful careers in the barbecue industry, this will be complemented with a younger up and coming panel that will highlight and discuss some newer masters and their journey so far. The participant list will be announced soon.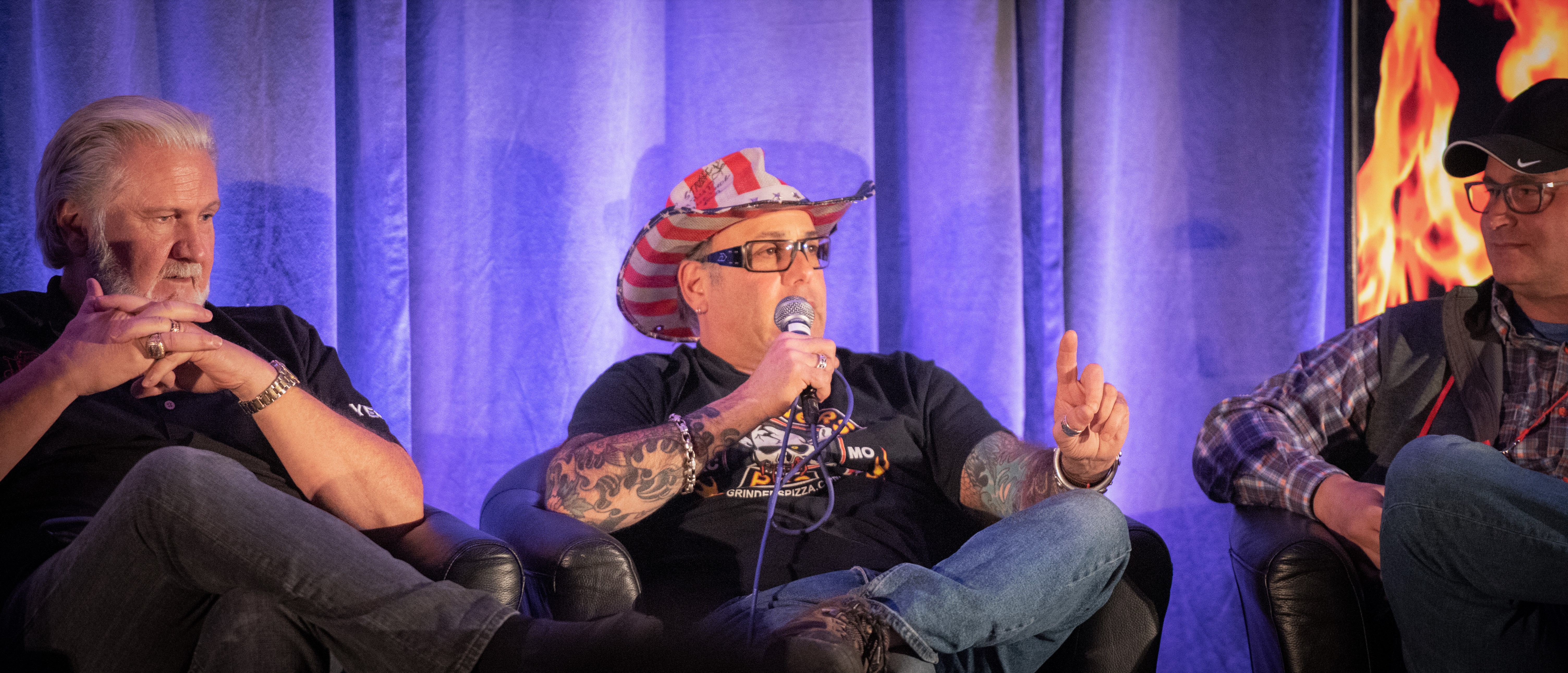 Friday Afternoon - Rhinestone Steak Competition
In this annual steak competition, brands and members combine creating a wide range of competitors, from BBQ stars to first-time competitors. The Rhinestone Steak Competition is a fun and unique event that also remains an important fundraiser for the NBBQA.