Apps put companies in the palm of customers' hands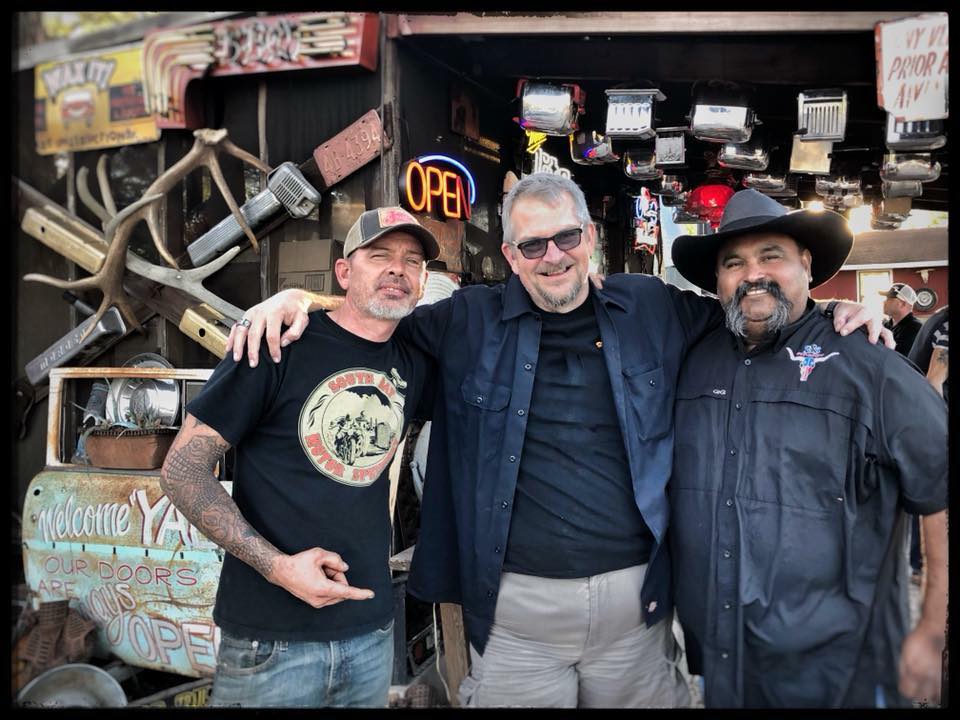 Imagine you could connect with your customers every day — with only the press of a finger?
That's the power of an app.
App creator Allan Detrich has seen that power firsthand with the success of his app The Sauce Shop, which has been downloaded more than 30,000 times in three years by people all over the world. His first experience making an app worked out so well that the award-winning photographer decided to do it again. Allan recently debuted his second BBQ-related app: Que Finder.
There's a lot of potential to be had for a business when all it takes to reach a customer is for them to pick up their smartphone and click on your icon on the home screen.
"That's why we decided to do a phone app instead of a website," Allan said. "Because it's easier to hit an app icon on your phone and go right to where you need to, rather than go to the browser, look for a website and things like that."
Que Finder, at a cost of 99 cents, gives users access to "the most comprehensive BBQ Restaurant locator available." Similarly to The Sauce Shop, Que Finder also serves as a marketing opportunity for the businesses highlighted in the app.
"It benefits everybody," Allan said.
If you have a smartphone, you're most likely a regular app user. The amount of people regularly using apps, short for "application," is growing year over year. That includes a 50 percent projected growth for grocery app use this year. Nearly 18 million Americans are expected to order their groceries using an app in 2018, according to a eMarketer study published by Forbes.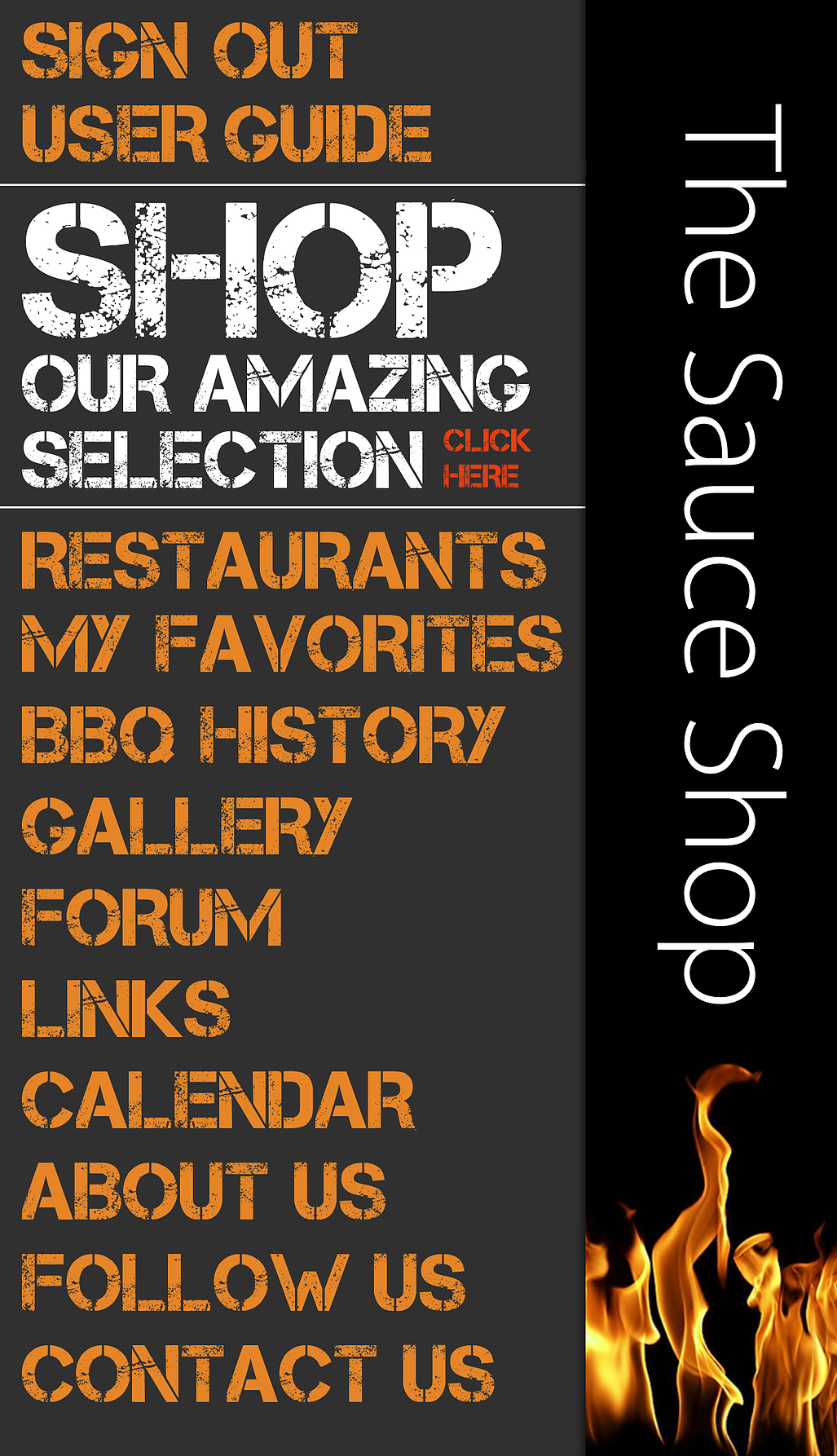 As more consumers become comfortable with e-commerce, they will begin spending more time and money on businesses apps. Many national fast food and casual dining companies have already jumped into the space to successful results. McDonald's is seeing a 3-percent same-store sales uptick thanks to regular promotions featured on its app, according to CNBC.
Not many people can boast that they've visited nearly 4,000 BBQ joints, but Allan can. Even though there are about 6,000 restaurants in his app's database, he's made it a mission to visit as many of them as possible.
Allan has traveled more than 50,000 miles visiting BBQ places, small to large, where he'll take photos and document his visit. During his many years on the road photographing storms, Allan would often make pitstops for barbecue, which helped inspire his first app.
"My storm chasing team has also become my BBQ chasing team," he said.
There's lots of ways to enter the #businessofbbq, not just by cooking. Allan is proof of that.
"Four years ago, I didn't know crap about BBQ. I knew I liked to eat it and I knew I appreciated the craft of the people that can make it," he said.
But now he's firmly a part of the industry thanks to his dedication to promoting BBQ and being visible in the community, including at the yearly NBBQA I AM BBQ conferences.
Creating your own app
"Imagine there's an app for sauce?," Howard Stern said during a 2016 live ad for the app on his SiriusXM radio show. "Why didn't we think of that?"
There's an app for almost anything these days. However, Allan saw an opportunity specifically in the BBQ industry.
A search for "BBQ" in Apple's App Store shows a number of apps that might be of interest to the backyard barbecuer, including ones by Weber, Traeger and How to BBQ Right, among others. Yet, it's not yet as crowded of a field for BBQ businesses, as it is for some more digitally focused industries.
Not being a coder himself, Allan has gotten outside help bringing his app ideas to life. He got one cost estimate for $100,000 from an American company, which was far too expensive. Eventually he went with a company he found in India that wanted to charge him $10,000 to make The Sauce Shop.
"The funny things was I found that company (that wanted $100,000) outsources everything to India," Allan said.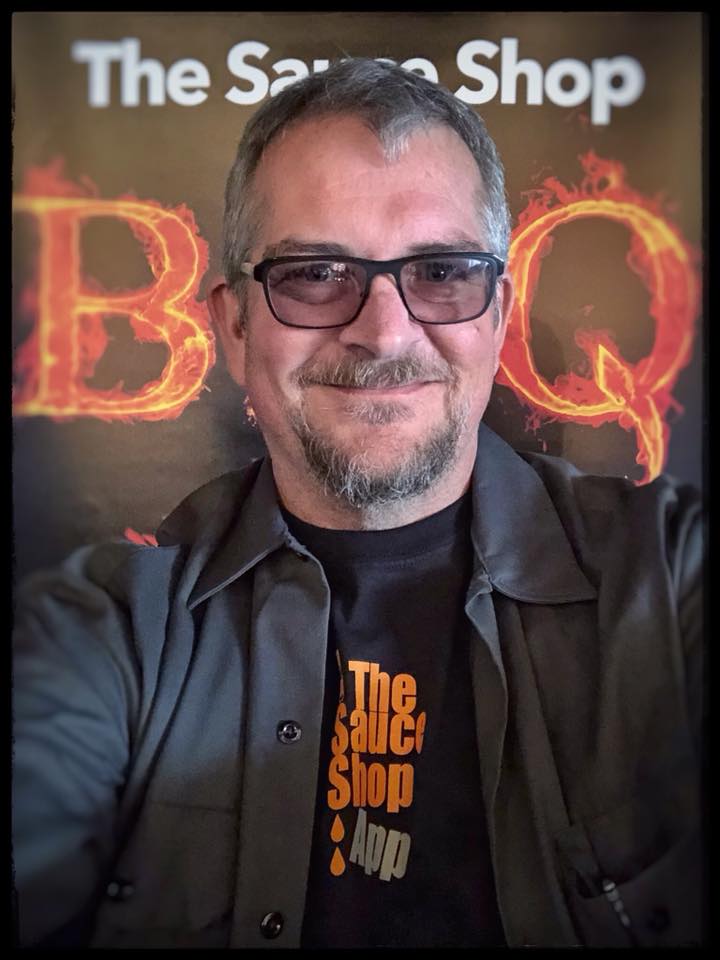 Allan became friends over time with the India company's head coder, who ended up leaving the firm and forming his own. Allan stayed with that coder when he left the original company.
"And it doesn't cost me very much at all," he said.
There's lots of consider when creating an app. For one you have to decide how much data you are going to request from your user. Having access to a user's location could benefit businesses by letting them remove barriers for delivery and offer location-based coupons. While having as much data as possible on a customer can be valuable, some could balk at sharing lots of information with a company.
Other things to think about when making an app are whether or not you want to integrate push notifications that will display on a user's phone, if you want to allow offline access, and how to keep the file size down so people don't end up deleting the app to free up space on the hard drive.
It's also important to figure out a plan for retention. A difficulty many app creators express is getting people to return once they use the app a few times. That requires a constant stream of content, or a reason to reopen the app, such as coupons or other value-added offerings.
The average app gets deleted in just under 6 days — no matter the platform — according to a recent study by the Adjust marketing company. The ones that don't get deleted as fast give users a reason to stick around.
Despite the hard work it takes getting an app to market, developers like Allan have seen the rewards that come with hosting your content on the modern platform. If the goal is to reach potential customers, what better way than through their cell phone, which is almost always on-hand?
"The general public, if you go anywhere in the country, at any time, all you see is people looking at their phones," Allan said.
Contact Allan Detrich at bbqapp@aol.com and 419-307-1594.