Barbecue benefits from a careful touch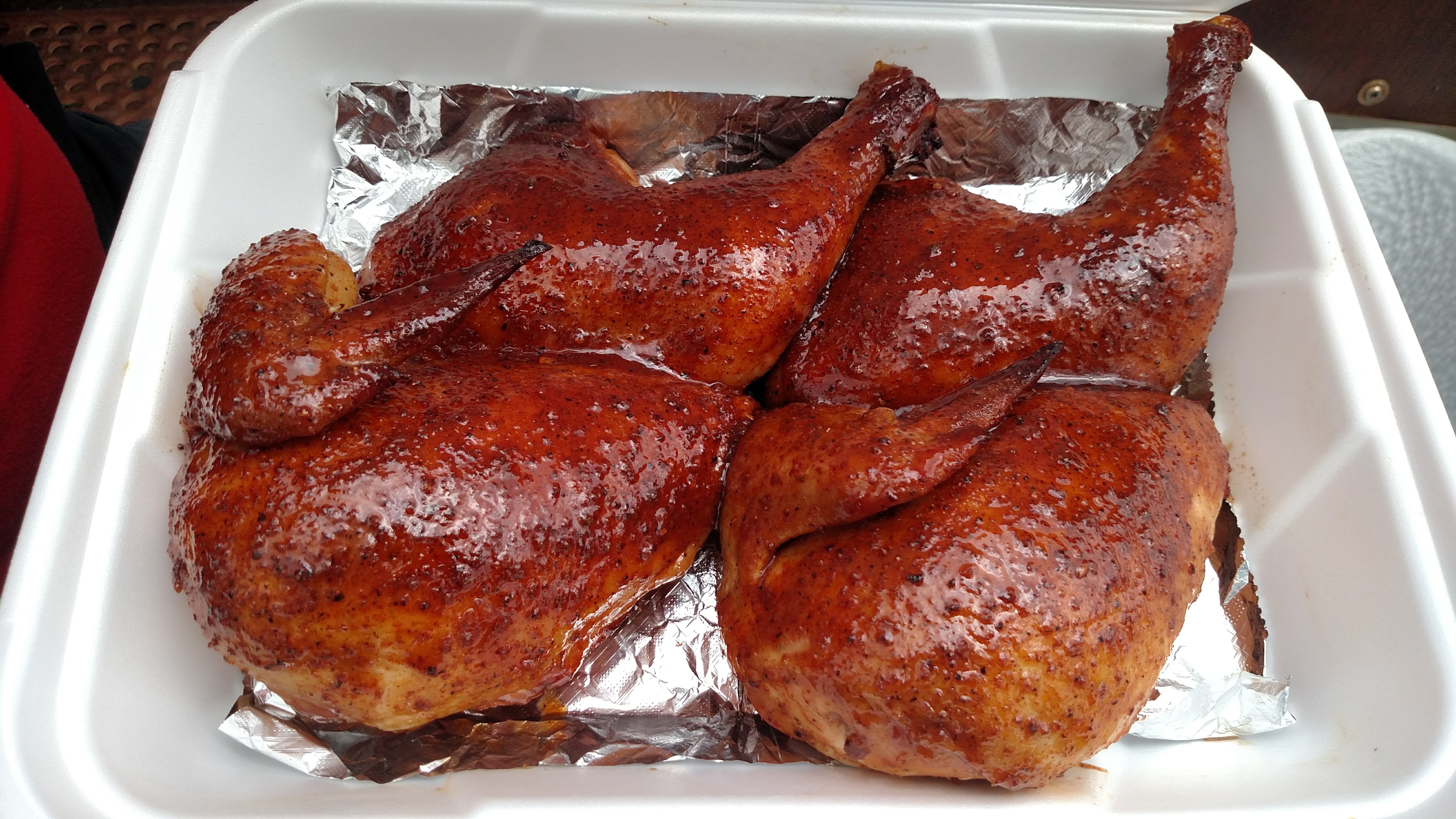 Looks aren't everything, but when it comes to competition BBQ, the attractiveness of your food plays a big role.
No matter how much flavor you pack into your BBQ, if it doesn't look attractive, people might not be as excited to eat it. For competition cooks that could make a big difference between victory or defeat.
"You eat with your eyes," said Doug Scheiding, who has picked up a number of big wins at cooking competitions with his Rogue Cookers team. As The BBQ Central Show's Texas BBQ Correspondent and a grilling instructor, Doug always has his eyes on barbecue.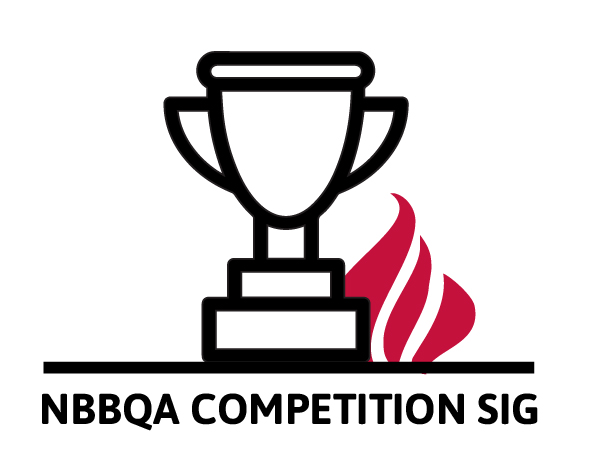 That's why he's learned, that when it comes to food at least, looks do matter.
The world champion pitmaster and Traeger Pro Team Ambassador recently flew to New York with his wife Jen to help promote Traeger Grills on a "Fox & Friends" segment. To make sure the 2.5-inch-thick steaks being cooked for television looked as appealing as possible, Doug had them on a Traeger Timberline 850 smoker for an hour at 325 degrees to increase browning, before searing the steaks at 500 degrees until they developed a caramelized crust.
Right before the cameras rolled, he spritzed the meat down with a fine mist to give it a pleasing, moist shine. The result not only tasted great, it looked appetizing on camera and off.
"That's the whole reason I was there. To try and make the food look good," he said.
The hosts seemed impressed, with one snagging a bite directly from the grill. Mission accomplished.
Doug's years cooking and teaching BBQ taught him the importance of making beautiful food, especially in the competition circuits he frequents. His "artisan chicken" that won the huge Houston Rodeo BBQ contest in 2015 is called that because of its looks. Unlike some "backyard chicken," he's careful not to burn the skin.
"If you think something looks good, then you're more likely to also be predisposed that it is going to be good," he said. "In competition it's so important. (Judges) only get one bite."
Read the full article by becoming a member of the NBBQA's Competition Special Interest Group.