Product Inspiration Starts With a Spark
Some great ideas start with a spark. Stephen Thibodeaux' started with a leaf blower.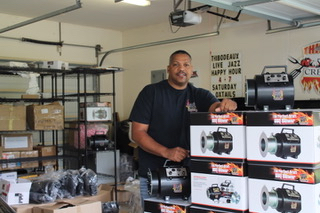 The day the Houston resident first began imagining the Perfect Draft BBQ Blower was a typical one for the family man. It was a few years back and Thibodeaux was taking a break from the hard work of running his offset smoker by doing some other hard work in the yard.
After setting his idling leaf blower down near his offset's firebox, Thibodeaux noticed something elemental occur right before his eyes. The slight draft that was created as the leaf blower chugged along put life into his fledgling fire.
Eureka! That's how inventions are born — determine a need, and fix it.
"I was sitting back and having a glass of water, resting, and I noticed the temperature started climbing fairly rapidly," Thibodeaux said. "It just made me put two and two together. I said, 'Well, if I can come up with some sort of fan device and get a temperature regulator, a PID controller to control that fan, then I might have something."
Thibodeaux didn't know it at the time, but once the wheels started turning in his brain that day, he would be propelled forward on a path from BBQ hobbyist to BBQ product inventor. It wasn't always an easy road, but with his drive to succeed and by collaborating with others, he pulled it off.
Now the inventor can add award winner to his resume.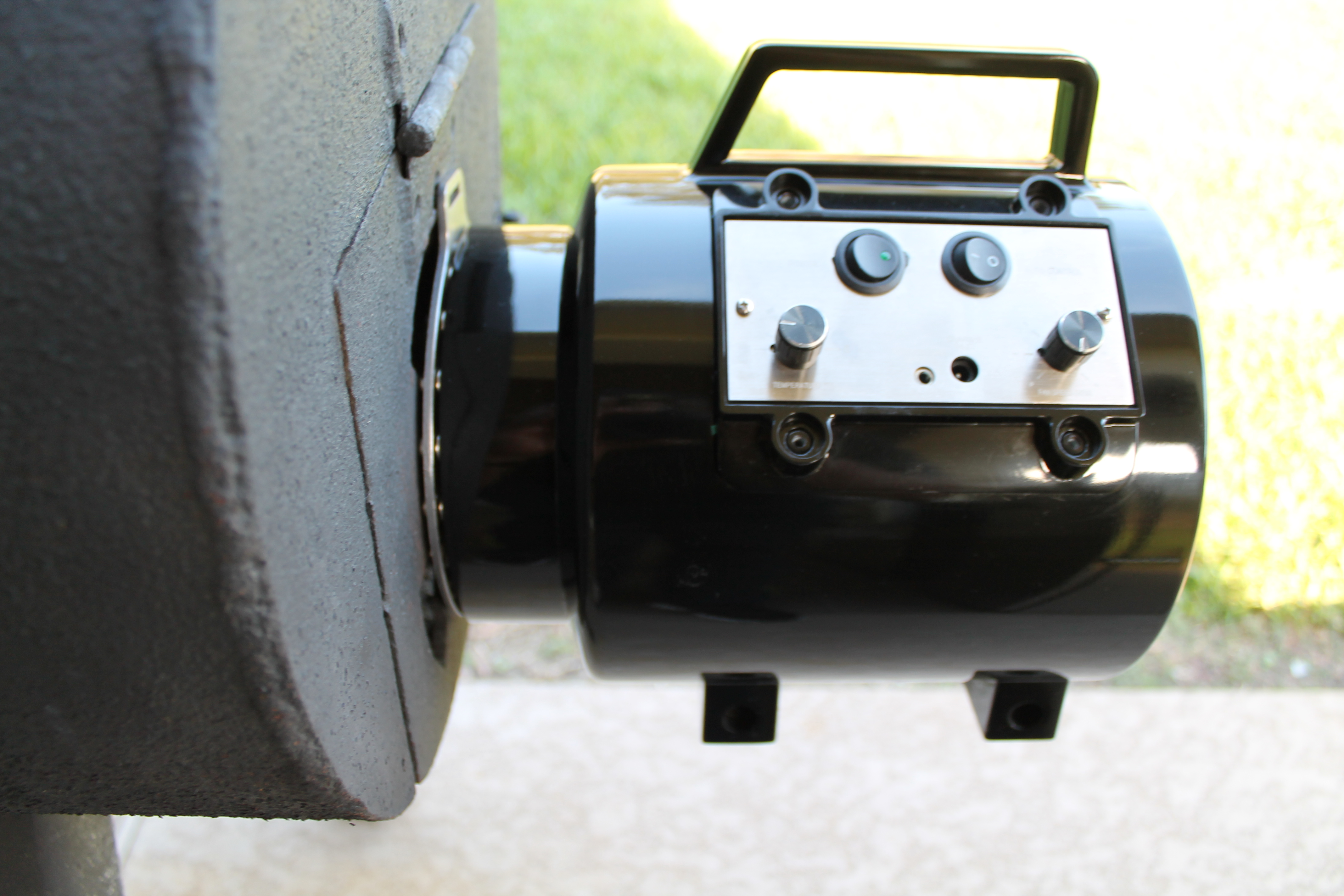 Thibodeaux and his Perfect Draft BBQ Blower won first place this year at the 2018 NBBQA Awards of Excellence in the Best Tool/Accessory category.
When he found out he won, Thibodeaux said he was honored.
"I had some hesitation (about entering the contest). Then a friend of mine, Greg Rempe from 'The BBQ Central Show', he said, 'Man, you ought to just go on and enter it.' And I did and I was blown away that we took first place. That was a huge surprise."
The battery-powered Perfect Draft attaches with magnets to a firebox and uses an automated, variable speed fan to create a forced draft through the smoker.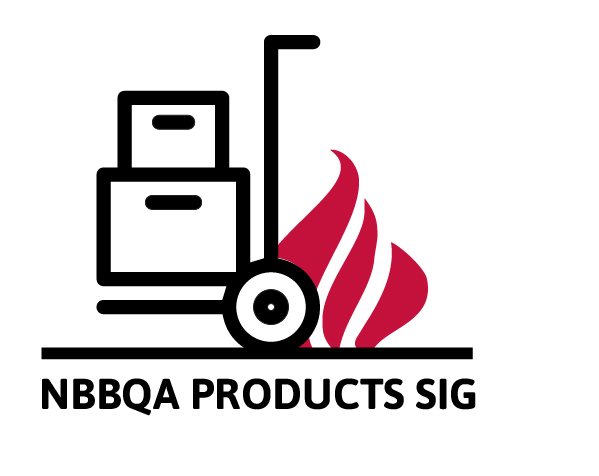 This aids convection and helps to circulate heated air around the food, promising a cleaner wood flavor without over smoking the meat. You can pick a temperature and set the blower to change speeds automatically or you can control it manually.
Thibodeaux first went into business two years back and has since sold around 3,000 units. Now that he has a strong product and brand, he wants to step it up.
"It's still virtually untapped," he said. "I think it could be a million-dollar business."
Read the full article and more on the Products SIG members page