Customize Your NBBQA Membership with the New NBBQA Membership Model
Date posted
April 18, 2018
Our goal over the past couple of years has been to increase membership value, member-to-member connection, and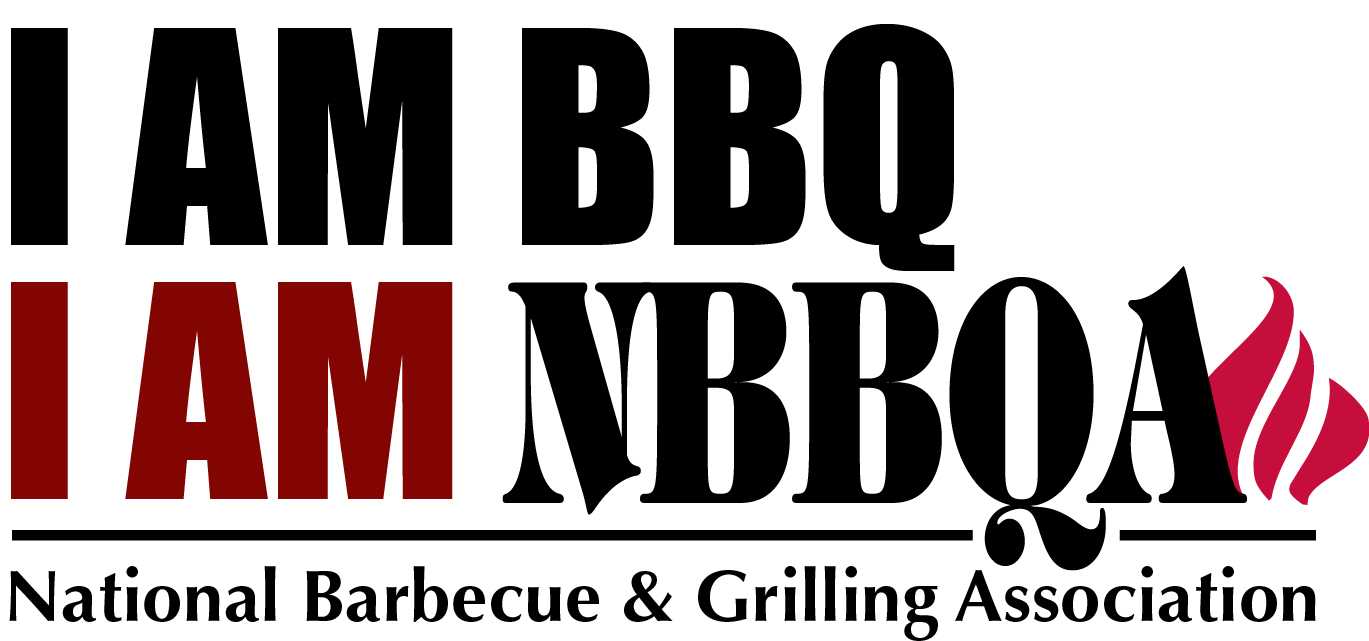 better serve your specific industry needs. Along the way, we've also taken a very close look at NBBQA's membership categories and concluded that improvements were needed to ensure your membership "fits like a glove".
We are pleased to announce the upcoming rollout of our new customizable NBBQA membership model. Please note, the new membership category options will be noted in your next membership renewal based on your membership anniversary date. In the meantime, your current membership will be "mapped" to the new corresponding category once we switch to the new model this Summer. Below is a breakdown of each new category:
Affiliate Member Category ($99/year): This category will be designated for Enthusiasts and Competitors and include membership in your choice of the BBQ & Grilling Enthusiast Special Interest Group (SIG) OR the Competition BBQ Special Interest Group SIG. To join additional SIGs, Affiliate members will need to upgrade to the Business Member category. The Affiliate Member category will not include the $200 discount on the non-member NBBQA annual conference rate.
Business Member Category ($175/year): This category will be designated for those who own/operate a business, either part-time or full-time, within the barbecue and grilling industry. Included in the Business membership fee is your choice of two SIG memberships. Additional SIG memberships can be added for an additional $25/year for each additional SIG. The Business Member category includes the $200 discount on the non-member NBBQA conference rate.
Industry Partner Category (Based on Size): This category will be a high-level community, network, and advisory body consisting of big brands, manufacturers, suppliers, distributors, retailers, trade groups, and those looking to develop partnerships and build strong long-term connections with peer industry partners. The Industry Partner membership includes membership in all SIGs, the Industry Partner network, and a "block" of NBBQA memberships for management and staff based on company size.