Sponsorships Are Essential
Date posted
September 2, 2020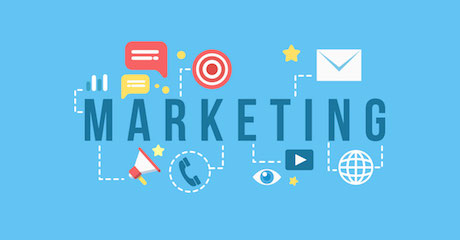 Sponsorship is the one thing everyone is after. If you are an event planner, then you want it for your events. If you are a cook team, then you want it so you can compete. If you have a venue, sponsorship is something you desire so you can maintain your facilities. We are all more familiar with sponsors than I think we realize. It truly is all around us. Here in Orlando, our arena is simply known as Amway Arena. In Nashville there's the Bridgestone. In Los Angeles, the Lakers play in the Staples Center. So, sponsorship is in our everyday lives.
My first introduction to sponsorship was from watching NASCAR. Each driver wears a firesuit with patches all over it representing all their sponsors. The cars are decorated with sponsors' stickers, letting everyone know this is their driver. Even the races themselves have sponsors, much like the College Bowl Games (Chick-fil-A Peach Bowl). This past weekend they were racing in Daytona at the Coke Zero 400. But have you ever thought about why these major companies sponsor these events, drivers, and conventions centers? Why do we, as cooks and event planners, seek to have sponsors on board? Here we examine these two questions.
Why do cooks and event planners seek to have sponsors on board?
In a nutshell, it's expensive to travel to cook competitively every week. BBQ contests are a minimum of $300 for the entry fee. Then you must provide your own meat which can get expensive. A lot of BBQ cooks are using Wagyu beef briskets instead of the Choice you would get at Wal-Mart. Which, to stay competitive, you need to have the best money can buy. Because of the costs it takes to compete and be competitive, sponsorship is a necessity. This will off-set costs such as travel, equipment, supplies and more.
The same can be said for the event planner. Events, especially food sport events, aren't cheap to take on. Signage, venue, prize money and tons of other expenses it takes to make a successful event. Anything you want to do at your event, costs something and is listed as an expense. Having sponsorships can help keep your expenses to a manageable level. For instance, a conference can off-set the lunch expense by securing a lunch sponsor. I was just speaking with a promoter getting a steak cookoff set up and he just had the steaks all donated. This helps him use the money in other needed areas or make a more sizable charitable donation.
The question which must be asked is, "Am I worth it" or "Is my event worth it." The answer should always be, "Yes." However, before you can answer in this way, you must be prepared to show your potential sponsors their return on investment. We all want the maximum amount we can get from sponsorship, but we also need to be reasonable in our ask to various companies. What can you offer your potential sponsor? One cook approached a major company with this very idea in mind. He showed them he was worth it because he was able to open them up to a whole new world, in food sport. They hadn't realized how large a world this is and the ROI would be worth it for them to invest.
Why do companies sponsor these events, drivers, and conventions centers?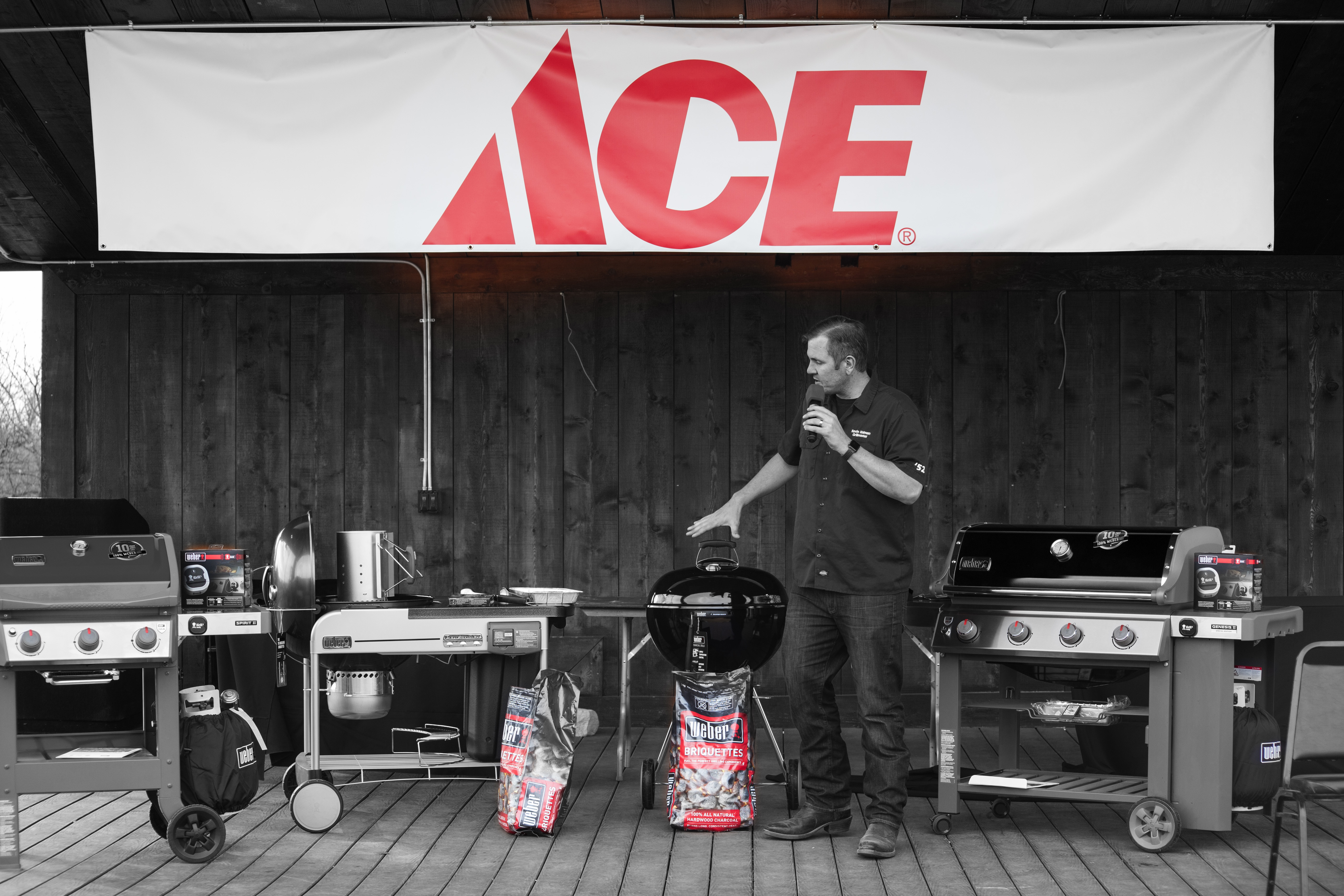 Richard Petty is known in the NASCAR world simply as, The King. In his day he was the hotest driver there was, winning race after race, 200 in his career. He had won seven championships, more than anyone (until Dale Earnhardt and Jimmie Johnson). Because of this, he was much sought after by companies just so he would say their name or wear their patch on his firesuit. The biggest and longest of these sponsors was STP. Their iconic red & blue colors had become not only recognizable, even by non-race fans, but became synonymous with Petty, himself. What STP also realized is, Petty's fans were super loyal to their brand and because of their sponsorship, they were even able to reach others they, otherwise, could not.
Their ROI was well worth the money they invested in Petty's race team and was returned to them through the customers spending money on their product. Charcoal companies look to do this very thing as well. When they sponsor specific pro-teams, they are looking to get to the backyard cooks where their investment will be returned to them.
These companies need to advertise their products and what better way than to do so than with a niche group. When they sponsor a lunch at a conference or put their name on an event, they are seeking to get their name out to those interested. When you partner with the NBBQA as a sponsor of our organization or a part of the up coming 30th Anniversary conference, you get your brand in front of likeminded people.
Another reason companies seek to sponsor, is because they believe in and support the cause or event. Operation BBQ Relief, in our BBQ world, is a prime example of this. From Prairie Fresh or Blue Rhino, these companies believe in and support OBR. This is also true when a company seeks to sponsor an individual. Recently a sports figure lost all his sponsorship because he had said something they could not support. When you look to sponsor an event or individual, make sure they are in alignment with your brand's values.
Sponsorship is essential for an event to grow and an individual to succeed in this business. So, examine which is best for you as an individual and as a company. You will be much better off in the long run.