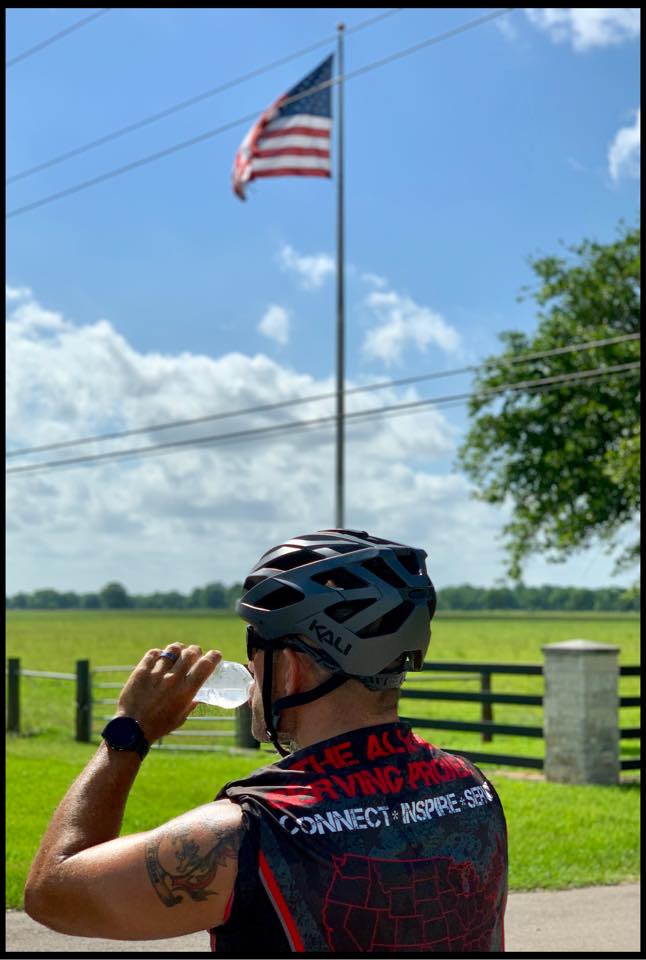 On July 4th we'll be celebrating our 243rd birthday as we declared our independence from Great Britain and King George. Most likely your USA birthday celebration will include sleeping in as you kick off your 4-day Freedom from work weekend. Perhaps you're like me and developing a menu for your Freedom Fest get-togethers. Burgers and hot dogs with some potato salad as you wait on the fireworks just like the kids. Perhaps you're also smoking a brisket to make sliders for the weekend of boating or just catching up on yard work since you're "free" for next few days. When our forefathers penned the words, "We hold these truths to be self-evident, that all men are created equal, that they are endowed by their Creator with certain unalienable Rights, that among these are Life, Liberty and the pursuit of Happiness" they may not have been specifically referring to outdoor cooking. However, when you look at BBQ you can see it.
All Men are Created Equal
I love this phrase in our Declaration when it comes to our BBQ lifestyle. I'm not going to get too philosophical on this, but just look around at the latest competition you attended. I was parked next to multi world champions who didn't look down at me for my lack of trophies. They looked at me as an equal to them, answering my questions when I asked and included me with my thoughts in their conversations. Perhaps your too busy running your restaurant to be spending your weekend competing. So when was the last time you looked around the dining room to see who was elbow deep in some pulled pork or has sauce around their mouth because they are face deep in a stack of ribs? Lawyers next to blue collar workers next to a multi-millionaire business owner next to a young couple barely getting by but want to have a date night. BBQ is showing us just how equal we are.
Life, Liberty and the Pursuit of Happiness
This line, to me anyway, speaks to the heart of our independence here in the good ole USA. It also speaks to the heart of BBQ in different ways. For some outdoor cooking is life, its our passion and in a nutshell, what we live for it in one way or another. Regardless of your pursuits, there is a life for you in this industry. Perhaps you enjoy the mechanics of bottling or construction then there is a life for you here. A writer, website builder or marketing expert there's a place for you as well. Then there's just life which BBQ gives to those who've lost almost everything in a disaster, but a meal given to them in their time of need, brings encouragement and strength to them to pursue happiness once again.
Pursuit of Happiness
We've all heard those motivational sayings such as "Attitude determines Altitude" or "Don't Worry. Be Happy" (ok so that's a song but its fun). But we've also had those days where everything that could go wrong did go wrong. How did you overcome those wrong side of the bed days? For many of us we just have to fire up the grill to turn the day around. Teaching those kids at a Kids Que brings happiness knowing they are learning a skill they will take with them forever. Having fun hanging out with other cooks just laughing brings us out to competitions each week even if we aren't cooking.
On Thursday, July 4th, as you celebrate the freedoms we enjoy here in America with family, friends, fun and fireworks take a moment to also celebrate the Freedom of BBQ.