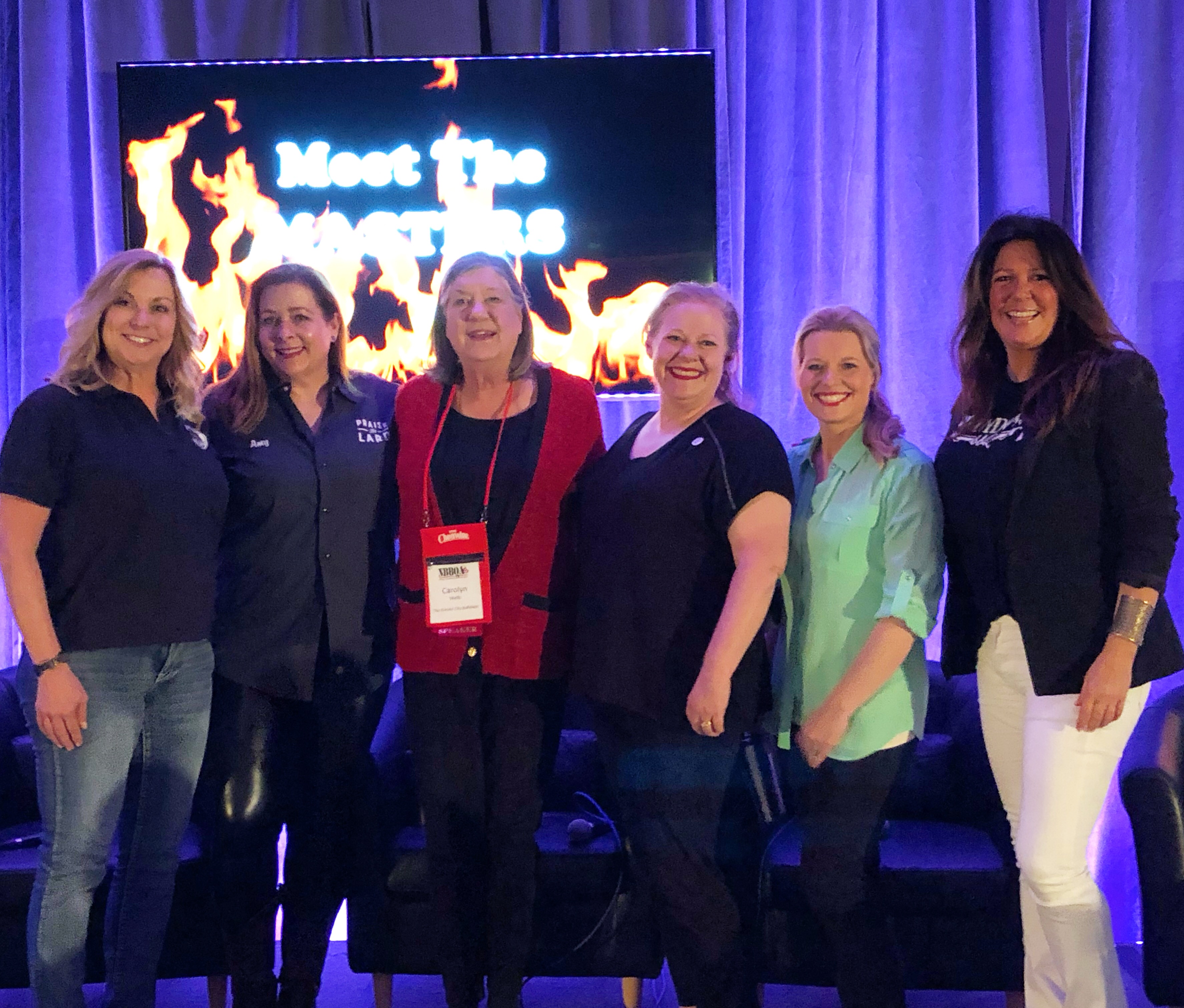 I belong to several professional organizations and not all food related. Of course, I belong to the SCA along with the KCBS and I need to renew my Florida BBQ Association membership but there are still others I belong to which aid me professionally. There's the National Speakers Association which is a place where professional speakers gather around to talk about, well, speaking as a profession. Then I belong to a professional writer's group where we discuss the business of writing with all the "How To's" that go along with this career. I'm sure you have the same type of groups in your line of work but why do we join them? They cost a lot of money, in many cases about $500 a year. Not to mention the annual conferences where I know some like the National Speakers Association cost $1100 for the week plus accommodations and travel. Why are we willing to spend this kind of money? As I thought about this, I specifically began thinking about why I'm a member of the NBBQA. Below are four pillars of why I'm a member of the NBBQA.
Community
We all enjoy being a part of something larger than just ourselves. To see this, just think about your friends lists on Facebook or the groups you follow. If you're anything like me most of your friends are foodies and the groups you follow are full of your "friends." The simple explanation of this is, people of like mindedness enjoy talking to others of the same interests. This is the same with any association with which you're a part. When I found the NBBQA I discovered a group of people who were just like me in their passion for BBQ and outdoor cooking. There is a sense of belonging when you are part of a community and I found this in the NBBQA.
Opportunities
"When God closes a door, He opens a window" is a phrase we've all heard, perhaps even said. Many times, in our professional careers this is where the professional association memberships come into play. I've received speaking engagements and writing clients as a result of the opportunities presented to me by being a member of an association. I know several BBQ businesses who've advanced their product and brand through open door or window opportunities garnered from being a part of a professional association. There's a plethora of opportunities found in the NBBQA.
Networking
When I first came to the NBBQA I didn't know a single person in the BBQ world at this level. I had competed and knew a few here in Florida but had no idea what attending a conference would do for my career. Walking around I met successful restaurateurs and world champions, many of which are now in my contact list on my phone. Profitable networking begins with making yourself available to people and successful associations make this possible. I learned a long time ago to give everyone who approaches you a moment of your time. You don't know when you will need what they have to offer nor what you can do for them as both climb the BBQ ladder not to mention you can gain a great friend. The NBBQA presents many networking moments and there are still more to come.
Education
I recently took one of those strength finder tests revealing one of my Top 5 strengths is "Learner." I didn't even know this was a strength possibility, but it explains why I'm drawn so much to the breakout sessions at an association's national conference. While many are up binge-watching Netflix (I do this on occasion as well), I'll be up watching cooking technique videos helping me to improve or other videos teaching me how to do my business better. Many of the videos I watch are either directly connected to a specific association or indirectly connected. Either way, because of my memberships, I've found these educational tools will enable me to be a better marketer, communicator or even a cook, all of which plays into my career and this I've found with the NBBQA
Before I join any business type association, I always ask myself, "Why join?" Why give this organization my money, and in many cases, a lot of it? Will this produce a significant return on my investment? The four areas I briefly described above must always be present and if they aren't then I won't join. So, when I ask myself, "Why NBBQA," it doesn't take long before these four pillars present themselves. Why NBBQA? Community, Opportunities, Networking and Education, that's why.