Back to Business Members
Barbecue Whizz...Watch My Smoke
Organization Overview
Barbecue Whizz has a simple goal: to spread the passion for outdoor cooking to as many people as possible. With knowledge gathered from generations of backyard cooks, we know that mouth-watering barbecue starts with professional grade tools. That's exactly what you can find at Barbecue Whizz, starting with Smokers, America's premiere line of professional grade smokers.

True to its name, Barbecue Whizz offers anything you need to become your own backyard grilling legend. That means you can find the finest sauces, rubs, accessories and fuels to help you create gourmet barbecue right in your backyard.

Whether you are a true professional or just starting out,
Barbecue Whizz has the tools and accessories you need to cook up the kind of barbecue that will have your neighbors hopping the fence to get a taste. In addition to providing a huge selection of grills of every sort, we also specialize in fireplace gas logs, outdoor heaters and the accessories to pull it all together. Keeping your gas grill running year round is our top priority. Whether it's peak summer, or peak tailgating season, we have you covered with a massive assortment of grill parts and accessories.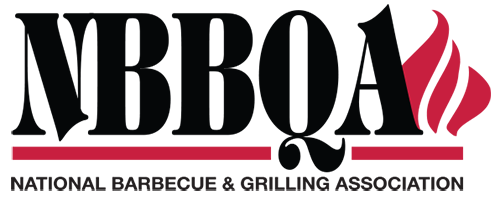 Business Member
---
Areas of Expertise
Competition, Distributor, Event Coordination, Manufacturer, Retailer, Wholesaler