Back to Events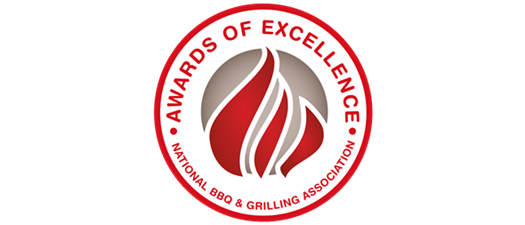 Annual AOE Entries Judging & Volunteering
Judging of Awards of Excellence Entries for 2024 Annual Conference
Saturday, December 9, 2023
Event Details
The National Barbecue & Grilling Association is currently on the lookout for experienced judges to participate in their esteemed 2024 Awards of Excellence. This time-honored award series stands as a beacon in acknowledging and celebrating outstanding achievements within the realm of the commercial barbecue industry. The Awards of Excellence hold a prestigious legacy of recognizing the pinnacle of quality and innovation in barbecue products available both in physical stores and online marketplaces. As the association continues its commitment to promoting excellence, they invite individuals with a discerning palate and a deep appreciation for the nuances of barbecue and grilling to contribute their expertise as judges, ensuring that only the finest contenders receive the esteemed recognition they deserve.
For More Information:
JANET PHELPS
Managing Partner
(800)385-0002
We extend our heartfelt gratitude to you for stepping forward and signing up as a judge for the 2024 Awards of Excellence. Your willingness to contribute your expertise to this longstanding award series, which holds a proud tradition of celebrating excellence within the commercial barbecue industry, is truly commendable. This event serves as a vital platform for recognizing the finest achievements in both taste and innovation, encompassing products available across physical stores and online platforms. Your dedication to this role will undoubtedly play a crucial part in upholding the integrity of the Awards of Excellence, ensuring that deserving contenders receive the acknowledgment they rightly deserve. Thank you once again for your commitment to fostering excellence in the world of barbecue and grilling.