Why Am I Thankful for the NBBQA
Date posted
November 3, 2021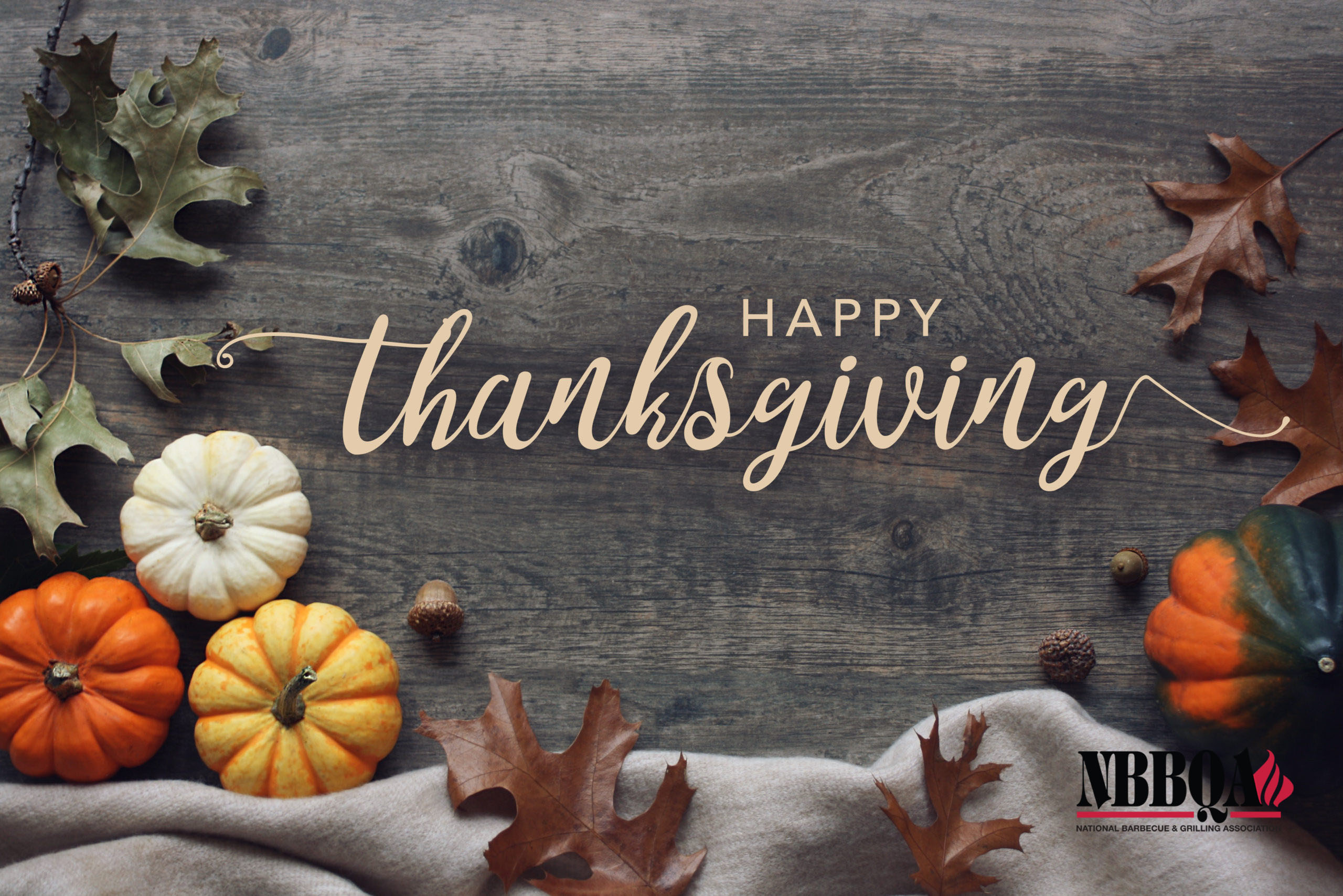 Happy November! For some this month is "No Shave November" but this isn't the "holiday" Abraham Lincoln set aside in 1863. Since then, this is the month to everyone starts thinking about all the great things your thankful for in your life. Your family of course, would top this list. Then perhaps your home, car, pet or even your career. There are so many blessings in our lives, it would be impossible to list them all. On Facebook, each year, someone post the Thanksgiving Challenge. This challenge is simple, list one thing you're thankful for each day. This is a great practice each day but in November thankfulness is at the top of everyone's mind.
As our minds turn to this time of being thankful, I began thinking about all the reasons I am thankful to being a part of the NBBQA. If you are of have been a member, I'm sure there is a list of what you're thankful for when it comes to this association. Before I go any further, I would be interested in reading and possibly posting your reasons for being NBBQA Thankful. Below is my short list.
Love of BBQ
It all begins right here for the NBBQA. We've all heard about associations and companies who've lost sight of why they were began. They become more focused on the business or association to where the purpose is set aside. But not the NBBQA. BBQ is always top of mind. From places where we can have the conference (hopefully 2022 will see us getting together again) to the BBQ Bash to our get-togethers. Cooking outside whether it's low and slow or hot and fast, the NBBQA just loves being outside around some fire.
Friendships
Another area in which I'm thankful for the NBBQA is the friendships which have been made. Every day in our lives we are in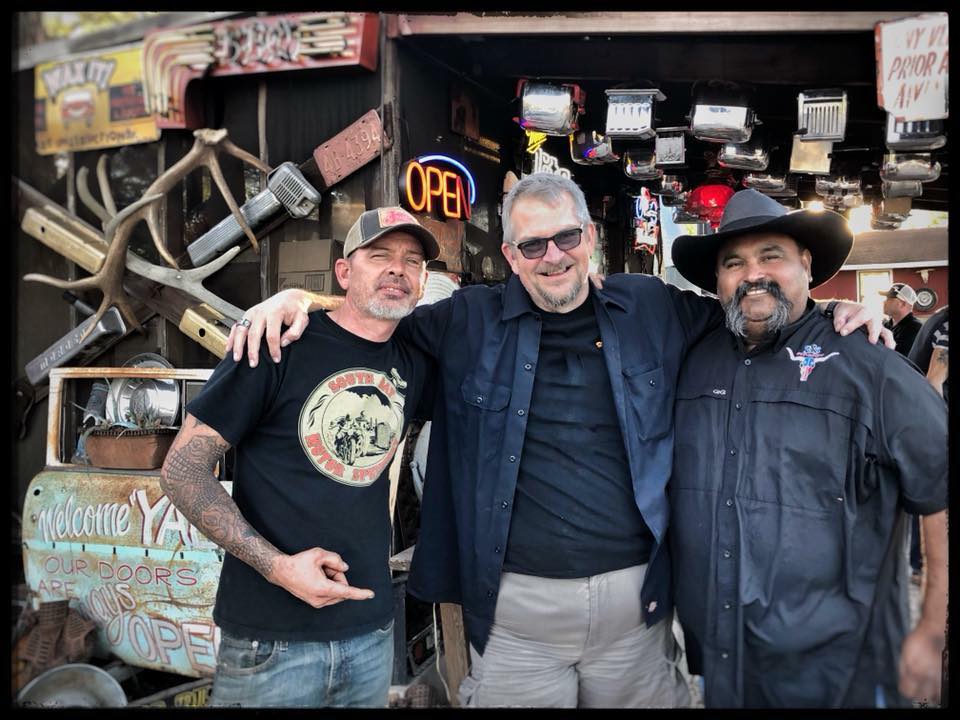 contact with our friends. Sometimes it's checking on what they had for dinner last night via social media. Other times it's a phone call to just say, "Hi." In the NBBQA we have all made friends just like this. We may not see each other for weeks or months on end, but when we do, it's as if no time has past at all. We don't even talk about BBQ, we talk about the new truck they bought, the kids graduating high school or a multitude of other things. But this is what friends do. In the NBBQA, these friendships are solidified in BBQ and will last a lifetime
Networking
Along with friendships, networking opportunities is another area in which I'm thankful. We've all heard the old saying, "If you want to be a successful person, then you need to hang out with successful people." This is where networking comes into play. As you hang out with people who have been a success, their secrets are revealed. Opportunities to partner become apparent. Your skillset, as you let them know what you can do, lands you a contract or even a job. With the NBBQA, this is almost every day. You want to know about food trucks, catering, restaurants or even food sport, the NBBQA is the place to connect with someone who will help
Education
Zig Ziglar once wrote, in part, "If you are not willing to learn, no one can help you." The emphasis NBBQA has placed on education for our members is yet another reason for which to be thankful. From panels to tell stories about the history of the NBBQA to the Webinar Wednesdays to having major corporations partner with us in providing online seminars, education is at the forefront. With COVID putting a stop to our number one education event, the yearly conference, the board didn't want this to stop the learning. Every board meeting "How to educate our members" is always a subject discussed. The added value to our membership dollars provides a real value to the fees we pay each year. The other part to Zig Ziglar's quote is, "If you are determined to learn, no one can stop you." Thank you NBBQA for making our membership unstoppable.
Growth
Falling on the heels of networking and education is being thankful for the growth which has been a result of being involved with the NBBQA. Story after story has been told about how one's business has grown from something they have taken away from being with the NBBQA. Writing a business plan, seeing the need for a marketing schedule or how to talk to the media, growth has been the result. During networking opportunities, just listening to "giants" talk with one another, tips are picked up which allows your company to take a major step forward. Then there is the personal growth which can be picked up, but this is a topic for another article.
Quality
From my very first conference to the upcoming NBBQA cookoff, quality has mattered to the planners. No corners are cut when it comes to representing the NBBQA. Just look at some of the places the conferences have been. Think about the educational seminars at these conferences and the ones we've witnessed virtually. Ford used to use the slogan, "Quality is job one!" This could also be used for the NBBQA. Quality is an important attribute for any organization and one NBBQA takes seriously.
When you join or invite your friends to join, you can rest assured the NBBQA is the place to be as not only a lover of BBQ but if you are in the business of BBQ