Marketing Presenters
Listen to topics discussing marketing
View by Topic
See All Highlights Business Culinary Events Marketing Product
View by Presentation Type
See All Events Presentation Panel Demonstration Round Table
---
Strategic Social Media Marketing
Ben Arnot | Presentation Room
Ben has had a phenomenal growth of his media-based business Smoking Hot Confessions based in Australia. Throughout this, he has been on a continual path of learning and now is ready to share that with fellow NBBQA members.
Ben will discuss strategic social media marketing and how to use it to accelerate your brand through efficient and deliberate content planning.
---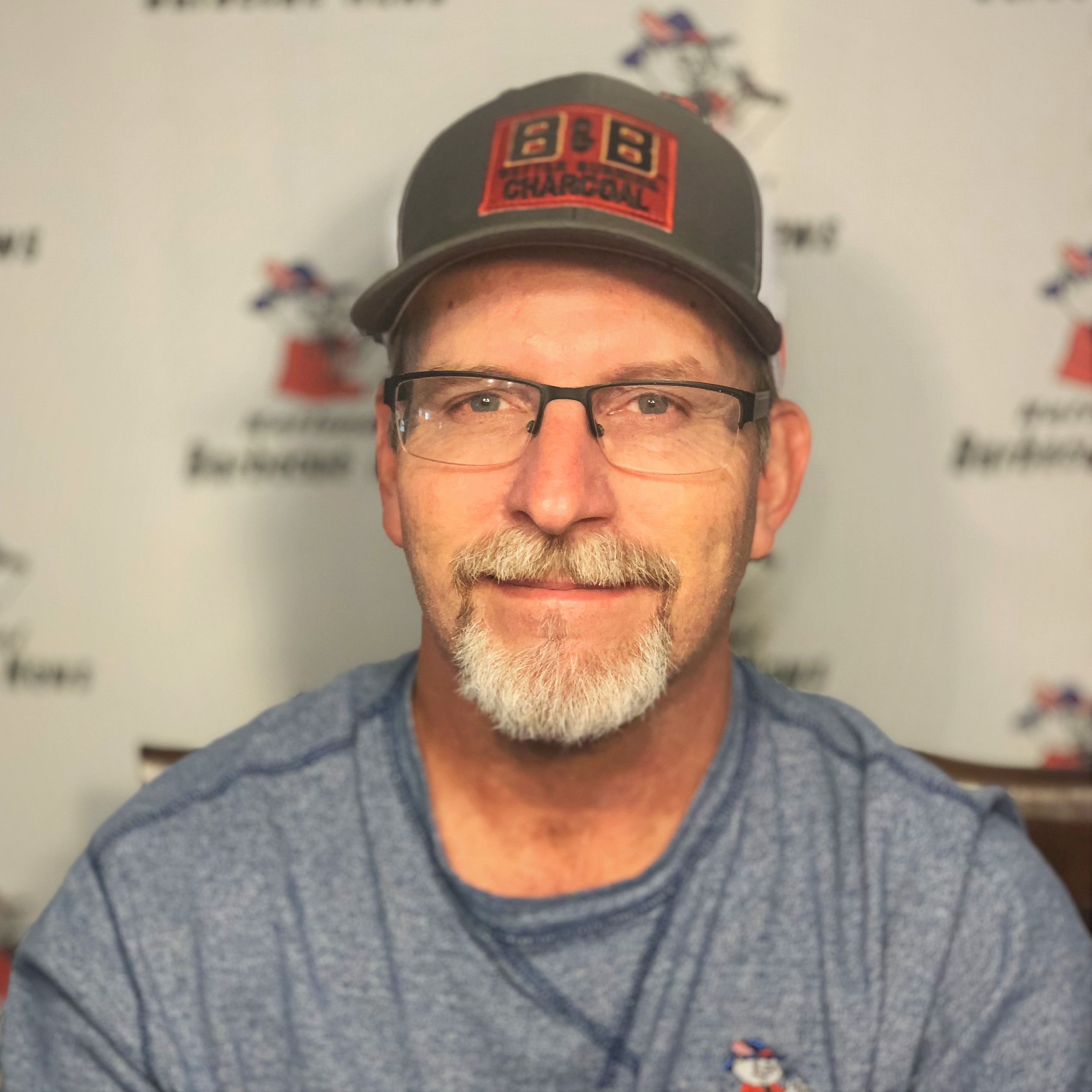 Change or Die!
Kell Phelps | Marketing | Presentation Room
Kell Phelps is synonymous with the Barbecue News Magazine publication run by him and his wife Janet. In 2020 they celebrate their 30th Anniversary in business.
A lot has changed in the delivery of news and marketing in general during this time. Kell will be sharing proven techniques of change that he has witnessed that will keep the doors open for decades and not just years. He will also be sharing with NBBQA members a quick walk through history, lessons learned and will peek into what trends could be happening tomorrow in the BBQ World.
---
Competition in Barbecue - Panel
Chef Wade Fortin | Panel Room
Chef Wade Fortin has never met a culinary challenge he couldn't handle. An accomplished chef with a love for competition BBQ. He currently Heads the Marketing Department for BULL Outdoor®, traveling the country promoting BULL's premium line of outdoor kitchen products.
As both a competitor and sponsor within the barbecue industry Chef Wade will bring a different perspective to the discussion around the past and future of competition in the barbecue industry.